>
>
>
Lily Bulb (Lilium brownii F.E. Brown var. viridulum Baker) Source and Collection
Lily Bulb (Lilium brownii F.E. Brown var. viridulum Baker) Source and Collection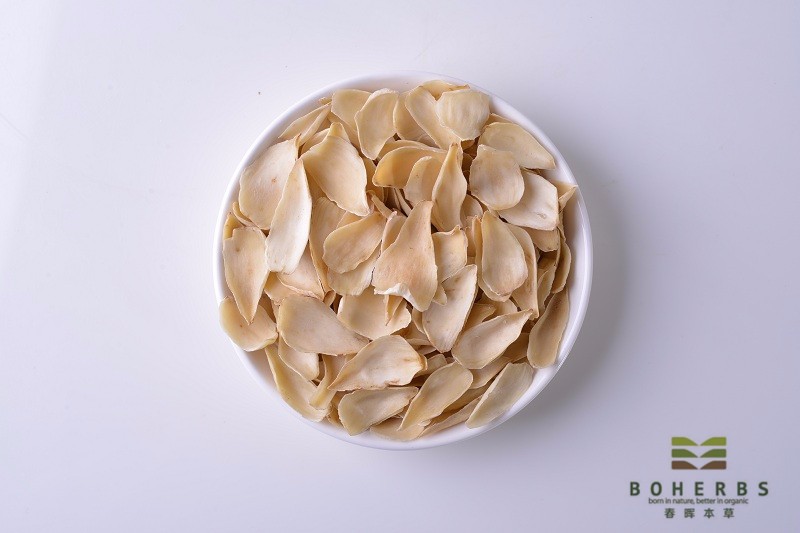 The fleshy scale leaf of Lilium brownii F.E. Brown var. viridulum Baker, or L.pumilum DC. Or L. lancifolium Thunb. Of Lilianeae. Produced all over China, mostly in Hunan and Zhengjiang provinces. Collect in the autumn. Wash clean, remove the scale leaf, slightly scald in boiling water and dry. Use crudely or after prepared with honey.
Please feel free to give your inquiry in the form below.
We will reply you in 24 hours.