>
>
>
Lily Coix Seed Porridge
Lily Coix Seed Porridge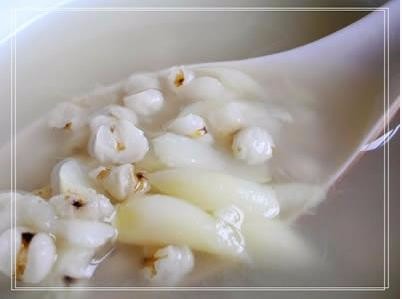 Bohers introduce one tonic to everyone! Lily coix seed porridge.
The detail function as below:
1. whitening,spot-fading,benifiting and ect. cosmetology function
2. clearing away the heart fire, moistening lung, nourishing the stomach
And Lanceleaf Lily Bulb were went into Chinses market of 2017,welcome to send inquiry!
Please feel free to give your inquiry in the form below.
We will reply you in 24 hours.