>
>
>
Lip Balm To Add Wolfberry Extract More Moisture
Lip Balm To Add Wolfberry Extract More Moisture
CN201711017082.0 discloses a lip balm containing goji berry extract, which is prepared by the following raw materials by weight fraction: 5-10 parts of medlar extract, 40-50 parts of vegetable oil, 60-70 parts of wax; honey 10-20 parts; 2-5 parts of spices.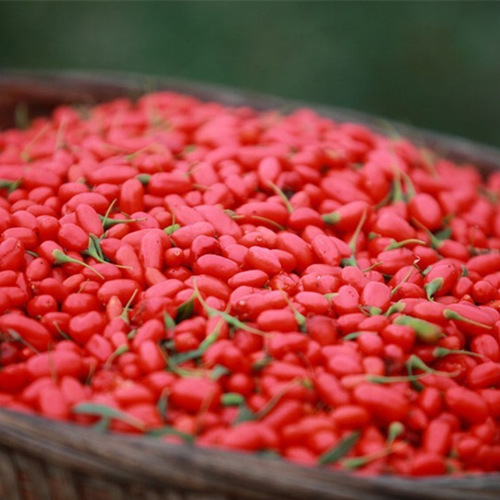 The lip balm provided by the invention contains an extract of goji berry, which can provide nutrition for the lips, nourish the skin, and has antibacterial and anti-inflammatory effects.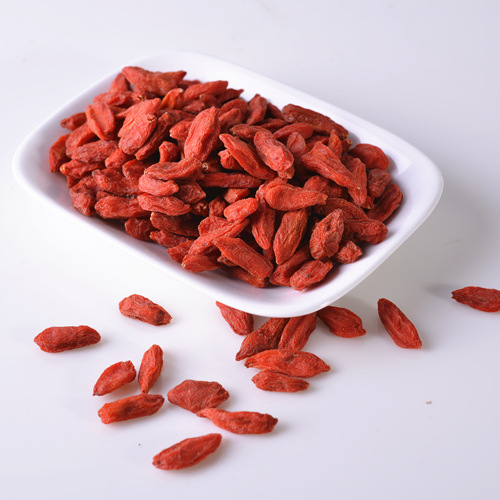 In addition, the lip balm of the present invention has a good moisturizing effect, can prevent the lips from drying, and maintains the health of the lips for a long time.
Please feel free to give your inquiry in the form below.
We will reply you in 24 hours.