>
>
>
Main Ingredients Of Lotus Seed
Main Ingredients Of Lotus Seed
Lotus seed is rich in starch and Raffinose, protein 16.6%, fat 2.0%, carbohydrate 62%, calcium 0.089%, phosphorus 0.285%, iron 0.0064%.
It also contains beta-sitosterol, fatty acid esters, fatty acid is rich in vitamin C, glucose, chlorophyll, palmitic acid and glutathione, etc.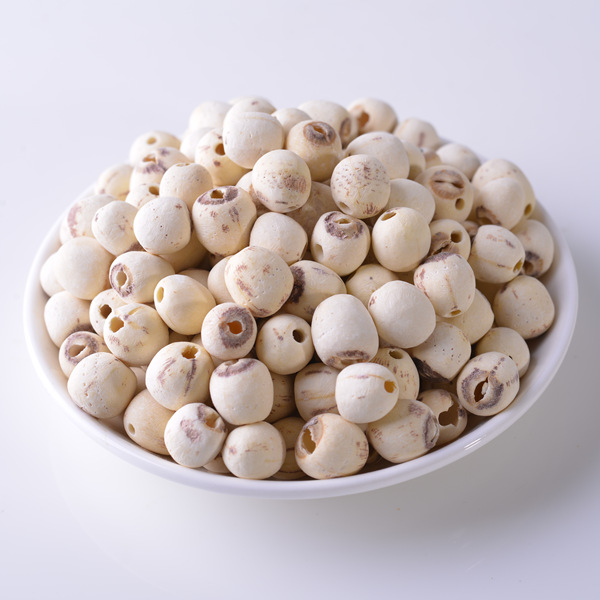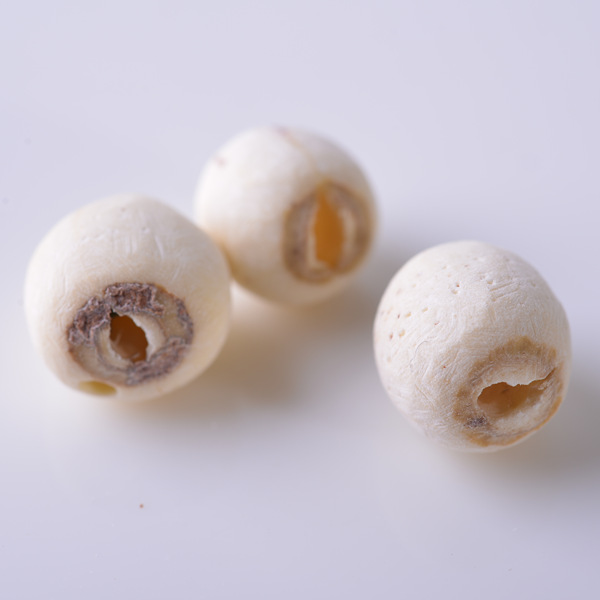 Please feel free to give your inquiry in the form below.
We will reply you in 24 hours.