>
>
>
Oral Ulcer, Bad Breath, Please Use Toothpaste Containing Honeysuckle Ingredients
Oral Ulcer, Bad Breath, Please Use Toothpaste Containing Honeysuckle Ingredients
The main function of honeysuckle is clearing heat and detoxifying, evacuating wind heat.
And the inflammation in the mouth is more likely caused by "heat", so with honeysuckle extract for the main components of the toothpaste, brush your teeth to play the role of clear heat, anti-inflammatory pain and remove bad breath.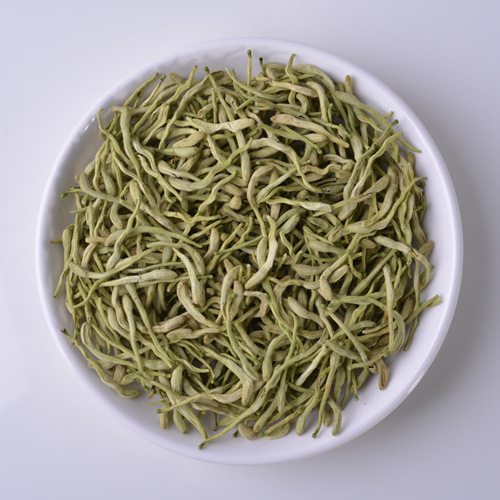 Some patients with dental disorders used honeysuckle toothpaste reported that after brushing with honeysuckle toothpaste for a period of time, gingival bleeding and oral inflammation were improved, which proved the efficacy of this toothpaste.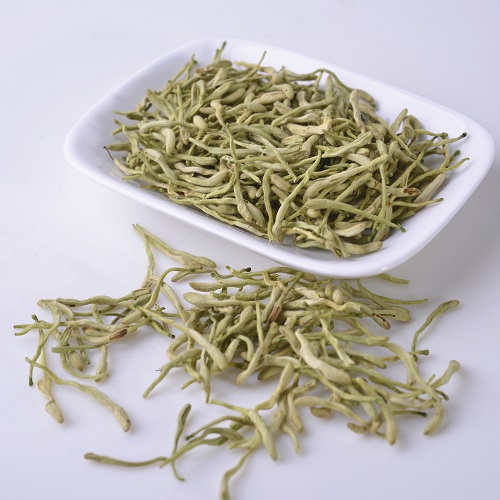 Please feel free to give your inquiry in the form below.
We will reply you in 24 hours.