>
>
>
Organic Codonopsis Root (Codonopsis pilosula (Franch.) Nannf.) Introduction
Organic Codonopsis Root (Codonopsis pilosula (Franch.) Nannf.) Introduction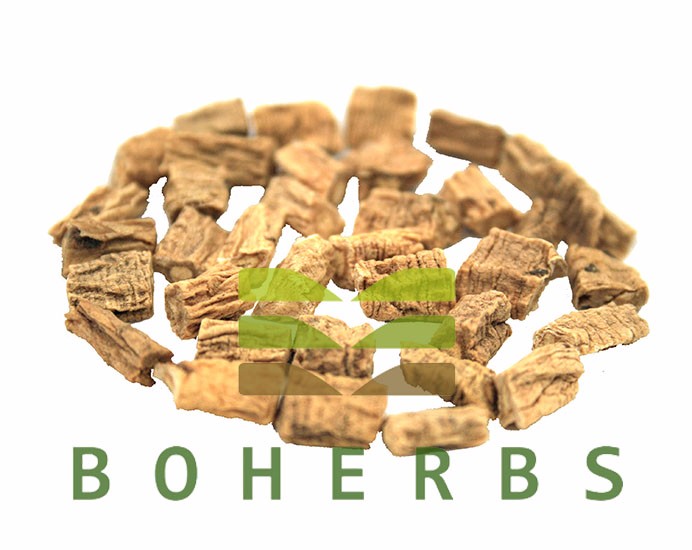 Source:
The root of Codonopsis pilosula (Franch.) Nannf. Of Campanulaceae. Mainly produced in Shanxi, Shaanxi, Gansu and Sichuan provinces.

Collection and Processing:
Collect the rot in autumn around White Dew. Wash clean, dry in the sun, cut into thick slices and use crudely.
Please feel free to give your inquiry in the form below.
We will reply you in 24 hours.