>
>
>
Organic Codonopsis Root Quality, Nature, Taste and Meridian Attribution and Actions
Organic Codonopsis Root Quality, Nature, Taste and Meridian Attribution and Actions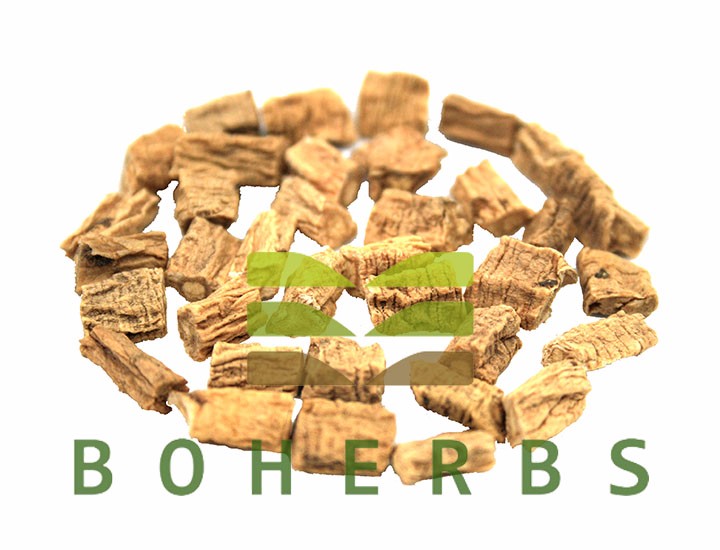 Quality:
The thick and sturdy sample loose in epidermis, tight in interior and with strong smell is the best.
Nature, Taste and Meridian Attribution:
Sweet in taste, mils in Nature. The spleen and lung meridians in attribution.
Actions:
Invigorate middle-jiao, benefit qi, promote the production of fluid, nourish blood, support vital qi, and eliminate pathogenic factor.
Please feel free to give your inquiry in the form below.
We will reply you in 24 hours.