>
>
>
Red Paeony Root (Paeonia Lactiflora Pall.)
Red Paeony Root (Paeonia Lactiflora Pall.)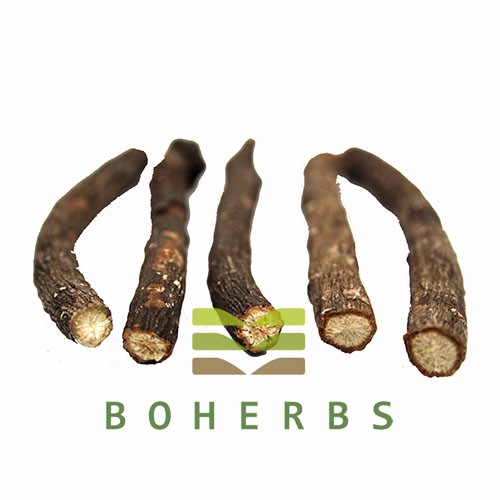 The source is from root of Paeonia lactiflora Pall., or several other species of the same genus, family Ranumculaceae. The medicinal material is mainly produced in Inner Mongolia Autonomous Region, Sichuan, Northeast China, etc., dug and collected in spring and autumn, dried in the sun and cut into pieces. The crude or the stir baked can be used.
Please feel free to give your inquiry in the form below.
We will reply you in 24 hours.