>
>
>
Red Paeony Root (Paeonia lactiflora Pall.) Applications and Notes
Red Paeony Root (Paeonia lactiflora Pall.) Applications and Notes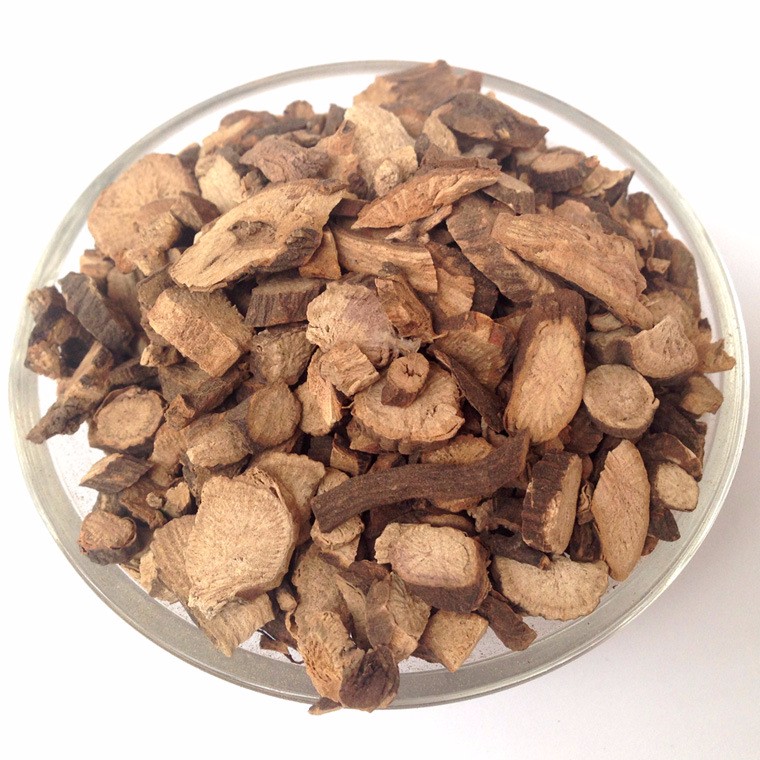 Applications:

1. For seasonal febrile diseases involving yingfen and xuefen with fever that is severe at ninght.
2. It is used for blood stasis syndrome manifested as amenorrhea, dysmenorrheal, abdominal masses and trauma.
Notes:
It is not suitable for blood-cold syndrome with amenorrhea, and incompatible with Lilu (Rhizoma et Radix Veratri).
Please feel free to give your inquiry in the form below.
We will reply you in 24 hours.