>
>
>
Red Peony Whitening Skin
Red Peony Whitening Skin
The root extract of Radix Paeoniae Rubra has now become the raw material of Chinese cosmetics.
A combination of red peony and white peony has obvious whitening effect. It is a non-hormone natural whitening ecchymosis agent that can be added to whitening skin care cosmetics.
Red Peony extract significantly promotes the proliferation of fibroblasts, promotes the formation of gelatin, and has the effect of scavenging free radicals, thus having the effect of nourishing the skin.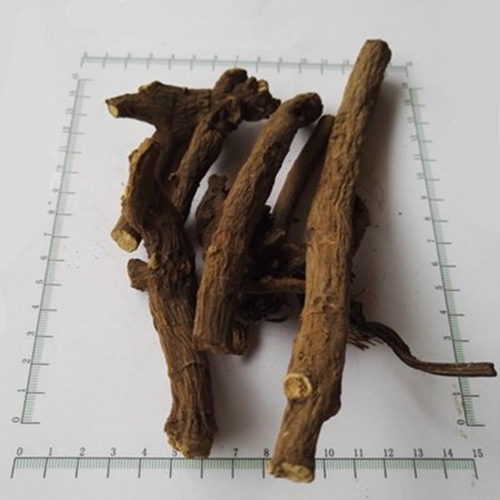 Please feel free to give your inquiry in the form below.
We will reply you in 24 hours.