>
>
>
Rhodiola Rosea Root Improve Well-being And Healthy Brain Function
Rhodiola Rosea Root Improve Well-being And Healthy Brain Function
Rhodiola rosea is a supplement ingredients, which is often used in Chinese medicine to improve well-being and healthy brain function.
It's thought to help promote mental processing by reducing fatigue.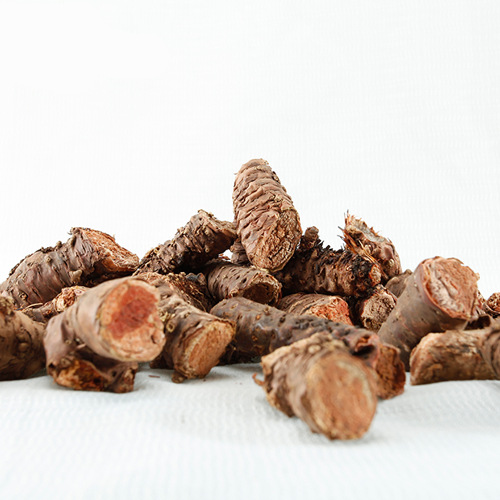 People taking Rhodiola rosea have been shown could benefit from a decrease in fatigue and improvement in their brain function.
Please feel free to give your inquiry in the form below.
We will reply you in 24 hours.