>
>
>
Rose Buds Ease Menstrual Cramps
Rose Buds Ease Menstrual Cramps
Rose Buds Ease Menstrual Cramps
Take the processed dried rose bud 3-5 grams, with boiling water brew 5 minutes, can add some candy or honey, or mix the tea that you like to brew together.
Rose Tea have manage spirit and blood, fall fat to reduce weight, emollient raise colour wait for action, have magical relaxation effect to the woman menstruation is painful.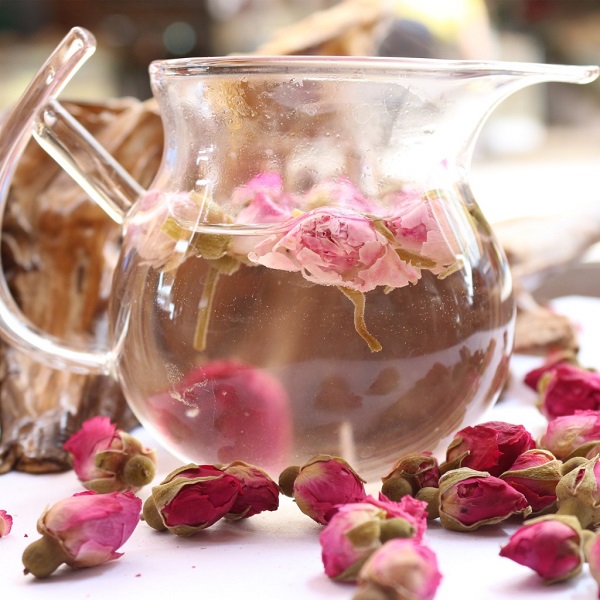 Please feel free to give your inquiry in the form below.
We will reply you in 24 hours.