>
>
>
Rose Hip Extract Is A Common Ingredient In Beverages And Cosmetics
Rose Hip Extract Is A Common Ingredient In Beverages And Cosmetics
Main ingredients:
Rose hip polyphenols 5-10%, saponins, flavonoids, vitamin E, vitamin K, etc
Source:
Rose hip fruits.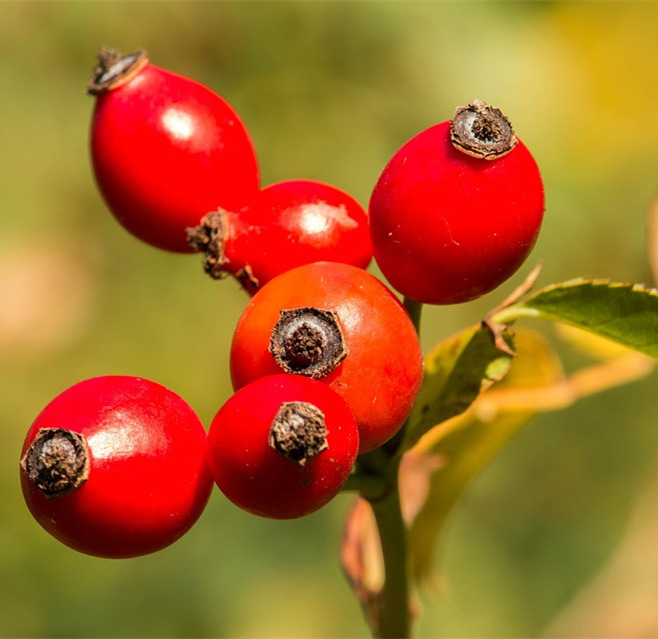 Appearance:
Brownish yellow powder.
Solubility:
Over 99% completely soluble in water.
Odor characteristics:
Rose fruit sour taste.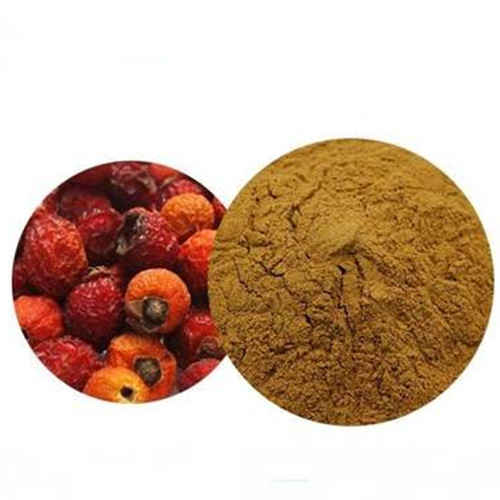 Application:
Rose hip extract is suitable for beverage, cosmetics and other industries.
Please feel free to give your inquiry in the form below.
We will reply you in 24 hours.