>
>
>
Rose Tea Beauty Care Skin
Rose Tea Beauty Care Skin
Rose has the effect of regulating qi and nourishing blood and blood is good, skin and look also will be good. Usually if the face is not good or easy to spot on the face, or irregular menstruation, dink rose flower tea more will help a lot. Rose flower tea is very beneficial for women.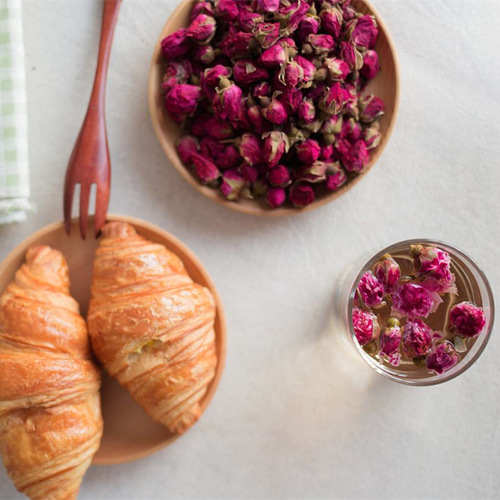 Please feel free to give your inquiry in the form below.
We will reply you in 24 hours.