>
>
>
Rose Tea Brewing Method
Rose Tea Brewing Method
Commonly it is to use water of bubble of rose dried flower to drink, a very handy and convenient kind of method. You can take 4 dried rose flower buds, add 2 red dates, soak them in hot water, cover them with a lid and let them fully soak, then use a spoon to add some honey to taste. Rose tea tea soup is bright and clear, with rose buds floating on the water, it is more pleasing to the eye.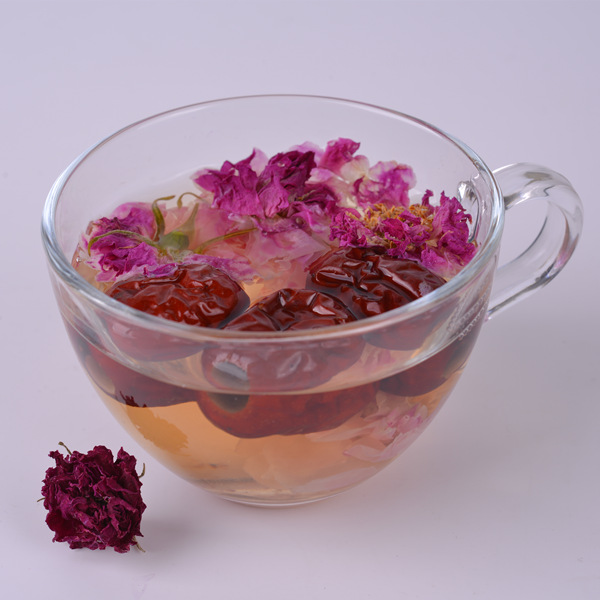 Please feel free to give your inquiry in the form below.
We will reply you in 24 hours.