>
>
>
Rose Tea Can Relieve Fatigue
Rose Tea Can Relieve Fatigue
Rose Tea Can Relieve Fatigue
Rose is rich in vitamins A, C, B, E, K, as well as tannic acid, can improve the endocrine loss silk, to eliminate fatigue and stasis is also helpful.
Rose Tea will help you regulate the skin, be more beautiful for both men and women, starting to drink rose flower tea quickly.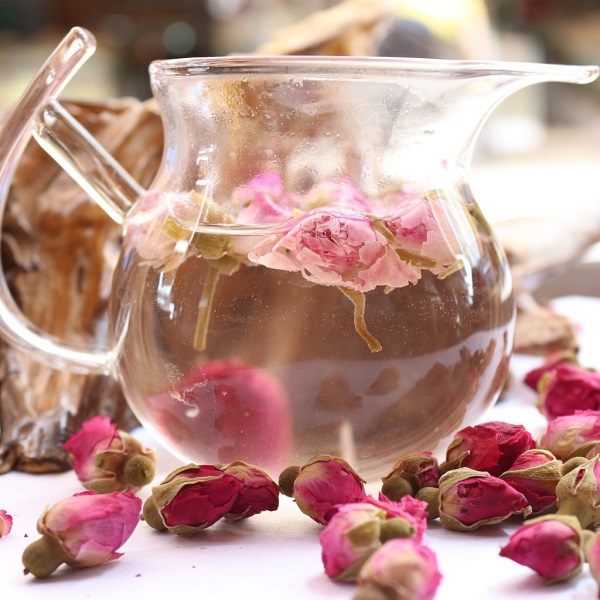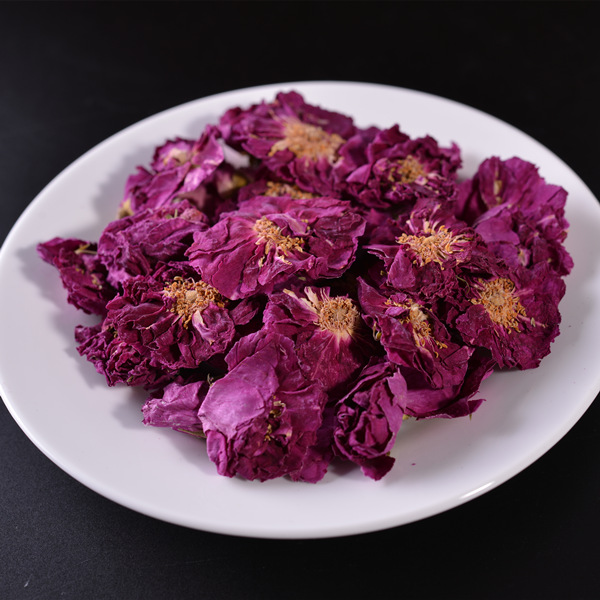 Please feel free to give your inquiry in the form below.
We will reply you in 24 hours.