>
>
>
Rose Tea Is Beneficial
Rose Tea Is Beneficial
Because rose tea has a strong floral scent, it is also effective in treating bad breath and can improve sleep over the long term.
Rose tea has the effect of aid digestion, eliminate adipose, so it can reduce weight consequently, the effect will be better when drinking after the meal every day.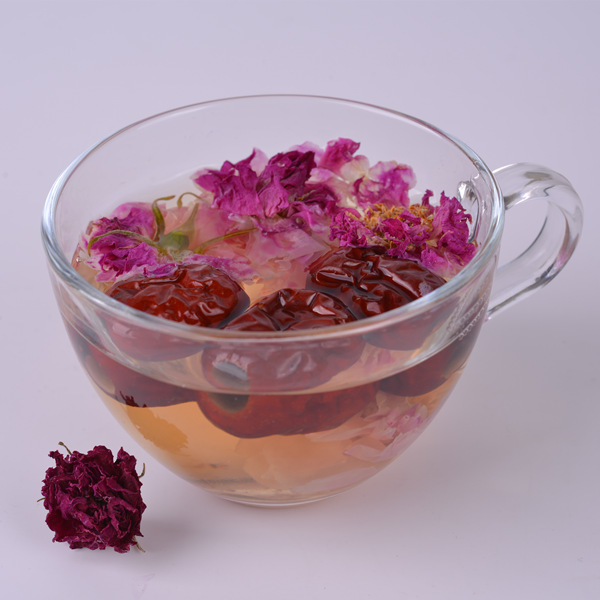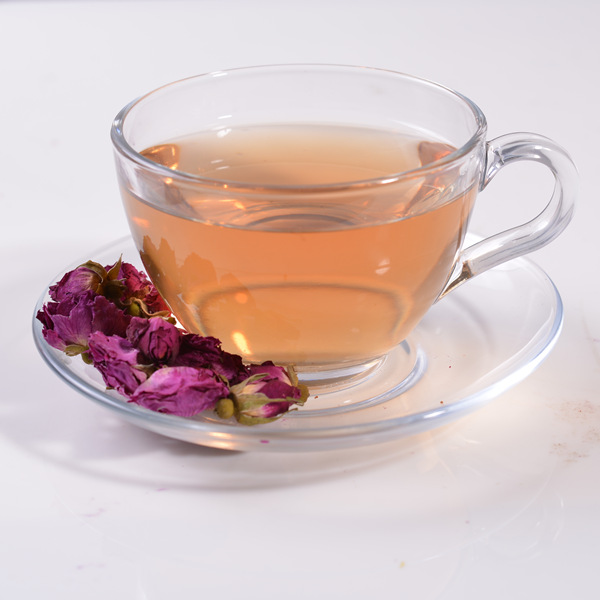 Please feel free to give your inquiry in the form below.
We will reply you in 24 hours.