>
>
>
Rose Tea Stabilizes Your Mood
Rose Tea Stabilizes Your Mood
The woman is in before menstruation or regular menstruation period, some of mood go up be agitated, drinking rose tea, you could be able to rise to adjust action.
As the work and life pressure is more and more big today, even if not menstruation, also can drink more roses tea, it could appease, stable mood.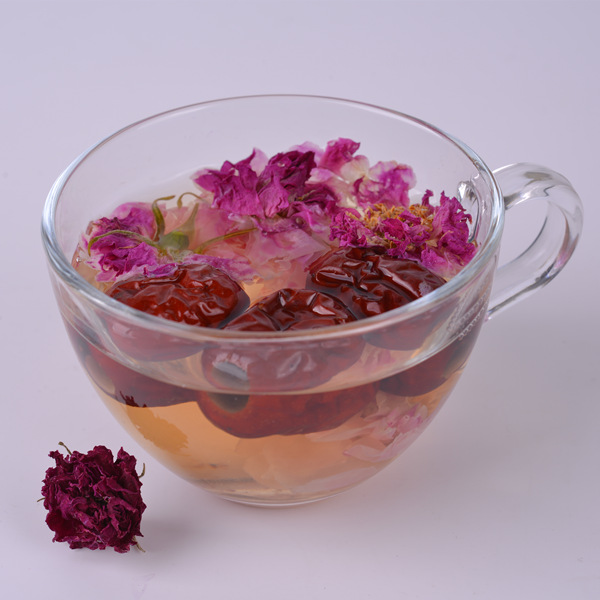 Please feel free to give your inquiry in the form below.
We will reply you in 24 hours.