>
>
>
Roses Have A lot Of Uses
Roses Have A lot Of Uses
Roses Have A lot Of Uses
Rose contains more than 300 kinds of chemical ingredients, such as aromatic alcohol, aldehyde, fatty acid, phenol and oil and fat containing essence, often eat rose products can comfort qi, beauty skin.
Rose essential oil, distilled from rose petals, activates male hormones and sperm. Rose water can also improve skin texture, promote blood circulation and metabolism.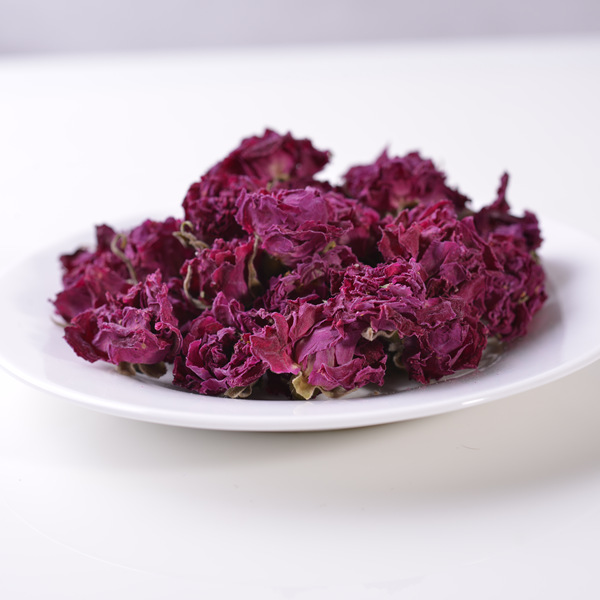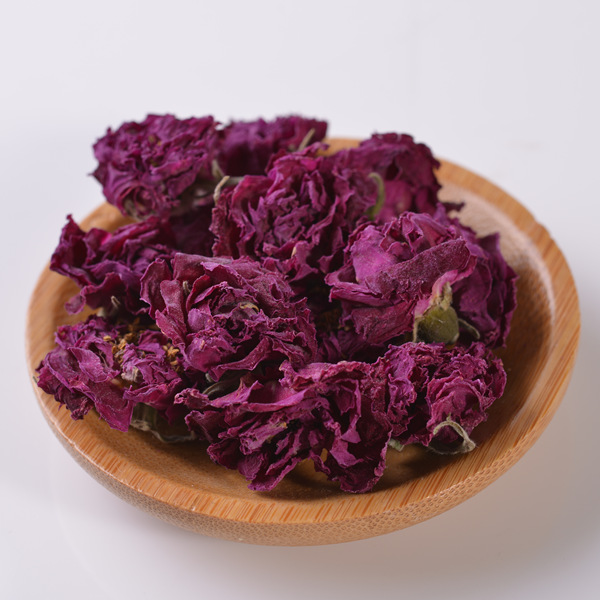 Please feel free to give your inquiry in the form below.
We will reply you in 24 hours.