Sanqi Effect
(1) Sanqi function with blood, to derogate, stop bleeding, can pass the supplement, the best effect.
(2) The role of dilating blood vessels.
(3) It has a strong analgesic effect and has the functions of resisting fatigue and improving learning and memory.
(4) Anti-inflammatory effects.
(5) It has the function of an immunomodulator to restore the immune response that is too high or too low to normal, but does not interfere with the normal immune response of the body.
(6) anti-tumor effect; inhibition of scar hyperplasia.
(7) Anti-aging and anti-oxidation effects.
(8) Reduce blood lipids and cholesterol.
(9) Protect the liver.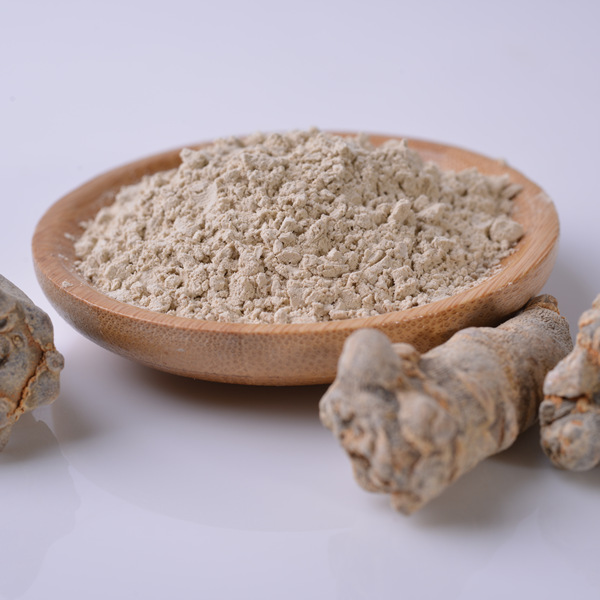 Please feel free to give your inquiry in the form below.
We will reply you in 24 hours.