>
>
>
Saxifraga Stolonifera Morphological Identification
Saxifraga Stolonifera Morphological Identification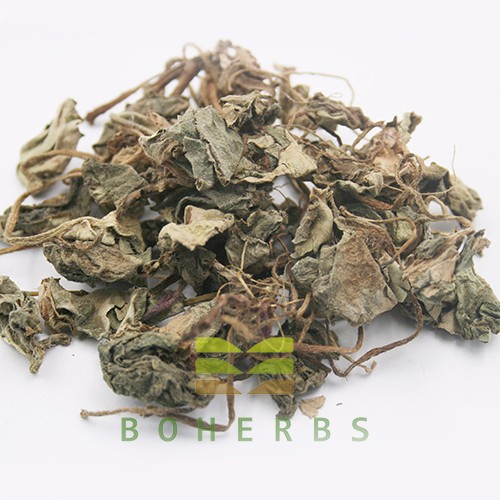 Entire coated by hair. Single leaf, base tufted, petiole long, densely hairy; Leaf blade rounded to cloudy nephroid, fleshy, 4-9cm wide, margin shallowly cleft, sparsely incised sharp teeth; Below the purplish red, glabrous, dense globular fine point. Flowers white, upper 3 small, ovate, yellow spotted, lower 2 large, lanceolate, pendent, resembling tiger ears. Capsule ovoid. The air is slight and the taste bitter.
Please feel free to give your inquiry in the form below.
We will reply you in 24 hours.