>
>
>
Scutellaria Baicalensis Georgi (Radix Scutellariae) Introduction
Scutellaria Baicalensis Georgi (Radix Scutellariae) Introduction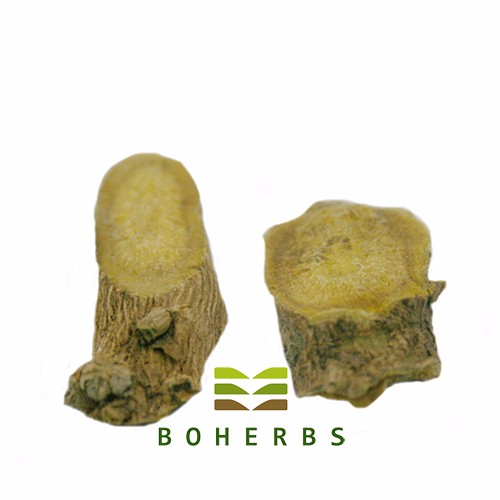 It is a labiate plant with small purple flowers. The root of scutellaria baicalensis, is rich in a chemical called baicalin, which has the effect of treating colds. The dry products of scutellaria root are one of the traditional Chinese medicine.
Please feel free to give your inquiry in the form below.
We will reply you in 24 hours.