>
>
>
Star Anise Industrial Application
Star Anise Industrial Application
With deep processing developed and applied in the 1980s include aniseed, star anise, etc. These products are widely used in food, spices, chemicals, medicine and other fields. Such as cigarettes, soap, mouthwash, toothpaste and other daily chemical products of incense and insect repellent.
Star anise can also be used for pest control of grain storage.mixed with asarum, wild Perilla, polygonum vulgaris, camphor leaves and fenvalerate, etc., star anise can be used for pest control of grain storage.it has ideal killing and repellent effect on rice, corn, beans and other grain and seed storage.its control effect is more than 95% and the effective period is more than 8 months.
It is also used as additive in industry for cyanide-free electroplating.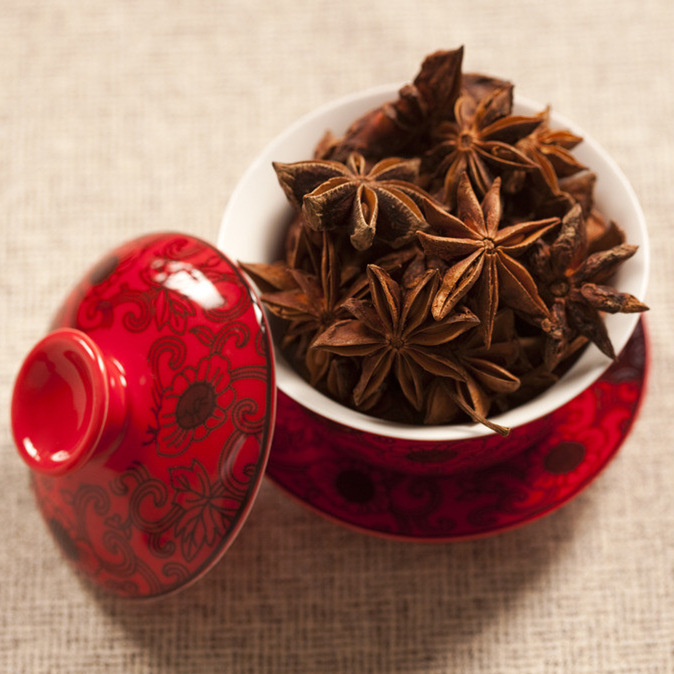 Please feel free to give your inquiry in the form below.
We will reply you in 24 hours.