>
>
>
The Difference Between Fetal Chrysanthemum And Chrysanthemum
The Difference Between Fetal Chrysanthemum And Chrysanthemum
The Difference Between Fetal Chrysanthemum And Chrysanthemum
The unopened buds of chrysanthemum are called fetal chrysanthemum, and the first batch picked in late October are the genuine ones. The flower bud is picked after all open come down is Chrysanthemum, effects don't have difference.
Fetal chrysanthemum is cleaner, petal is some more complete, the antioxidant action of chrysanthemin material can satisfy people hairdressing more and defer consenescence demand.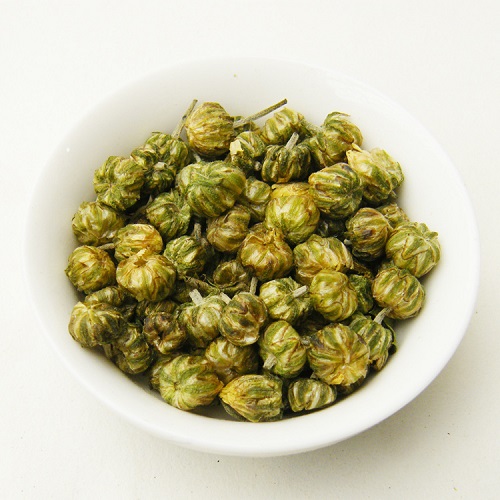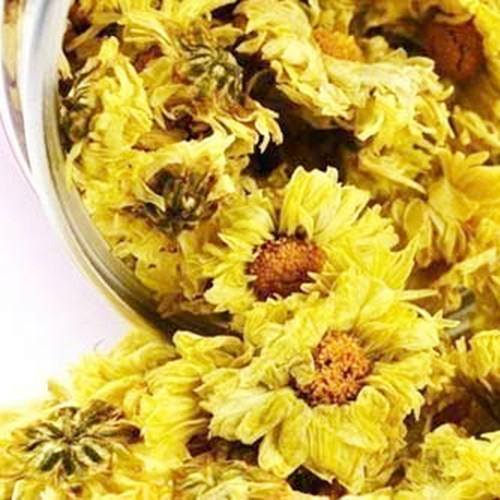 Please feel free to give your inquiry in the form below.
We will reply you in 24 hours.