>
>
>
The Health Effects Of Sea Buckthorn (Hippophae Rhamnoides)
The Health Effects Of Sea Buckthorn (Hippophae Rhamnoides)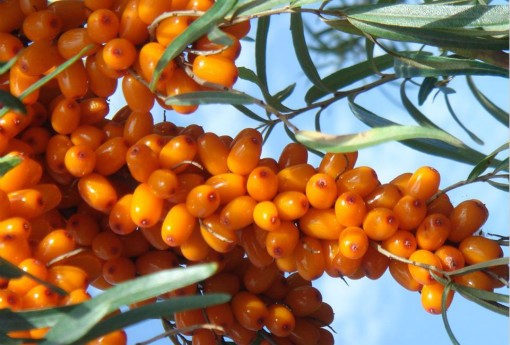 Seabuckthorn is praised by international medical scientists and nutritionists as the most promising nutritional health care and medical plant in the 21st century. It is used for the prevention and treatment of cardiovascular and cerebrovascular diseases, malignant tumors, diabetes, liver diseases, kidney diseases, various inflammations and skin injuries. All have an irreplaceable role.
Please feel free to give your inquiry in the form below.
We will reply you in 24 hours.