>
>
>
The Medicinal Effect Of Honeysuckle
The Medicinal Effect Of Honeysuckle
One is antibacterial and antiviral. Namely to aureus staphylococcus, hemolytic streptococcus, dysentery, typhoid, meningitis diplococcus, pneumonic diplococcus, green pus and flu virus wait to have apparent inhibitory effect.
Second, it has the function of enhancing immunity. Honeysuckle can promote the transformation of lymphocytes and enhance the phagocytosis of white blood cells.
Third, anti - inflammatory, antipyretic. Honeysuckle can promote the release of adrenal cortical hormone and has obvious inhibitory effect on inflammation.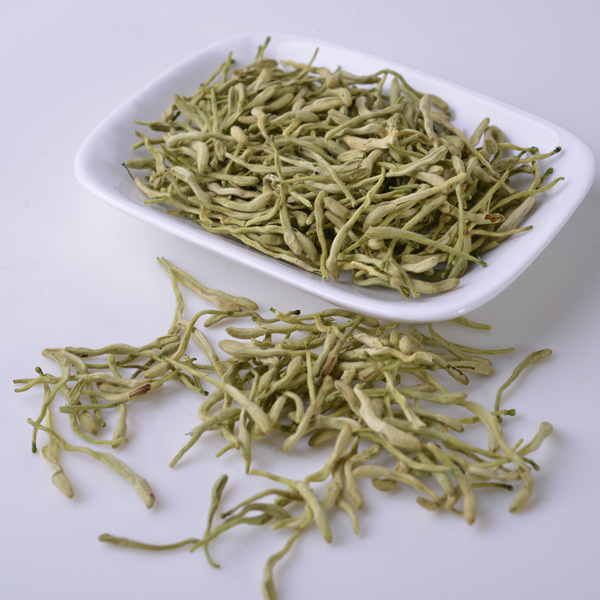 Please feel free to give your inquiry in the form below.
We will reply you in 24 hours.