>
>
>
Weeping Forsythia Capsule (Forsythia Suspensa) Usage and Dosage and Notes
Weeping Forsythia Capsule (Forsythia Suspensa) Usage and Dosage and Notes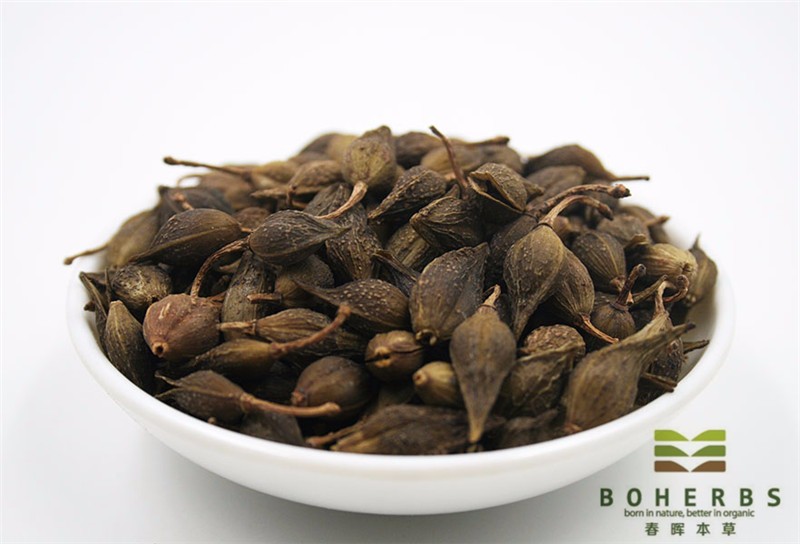 1. Usage and Dosage: 6-15 g is used in decotion for oral use.
2. Notes: It is not suitable for deficiency and cold of the spleen and stomach and qi deficiency with thin pus.
Please feel free to give your inquiry in the form below.
We will reply you in 24 hours.