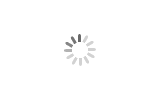 Black Tea
Brand : Boherbs
Quality Standard : USDA Organic (NOP)
Delivery time : 7-10 Days
Business Scale : Wholesaling
1. Black Tea Quality : Organic Certified (USDA Organic & EU Organic ), EU Pharm Standard.
2. Black Tea Specification:Green Tea loose leaves, cut, teabags, or OEM.
3. Active Ingredients of Black Tea: Tea polyphenols (catechins), alkaloids, aromatic substances.
4. Main Actions: Anti-aging, anti-cancer, hypolipidemic.
5. Minimum Order Quantity: 25kg as usual.
6. Free Sample For Testing: 50-100g.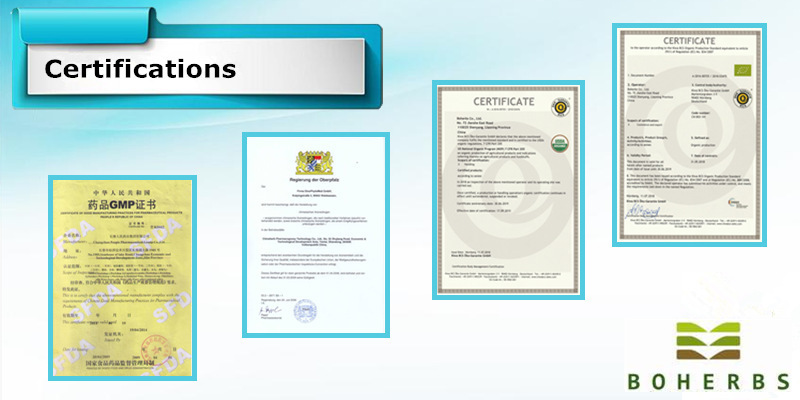 | | |
| --- | --- |
| Common Name: | Black Tea |
| Botanical Name: | Camellia Sinensis |
| Pinyiin Name: | Hong Cha |
| Plant Part Used: | Leaves |
| Quality Standard: | USDA Organic (NOP) |
| Specification: | Whole |
| Harvesting and Collection: | Collect in spring |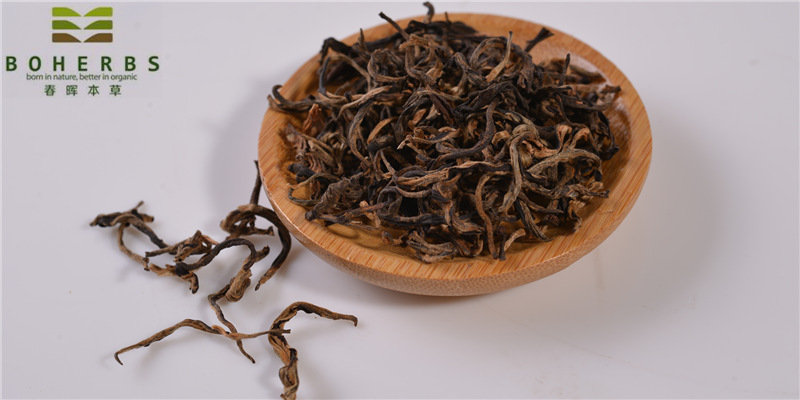 Production Process
Black tea is picked, withered, rolled, fermented and dried. There is one more fermentation process than green tea. Fermentation refers to the oxidation of tea leaves in the air.
The fermentation reduces tea polyphenols and tannic acid, and produces new components such as theaflavin, as well as aromatic substances such as alcohols, aldehydes, ketones and esters.
Nutrient Composition
Black tea is rich in carotene, vitamin A, calcium, phosphorus, magnesium, potassium, caffeine, isoleucine, leucine, lysine, glutamate, alanine, aspartic acid and other nutrients.
Actions
1. Refresh and eliminate fatigue.
2. Produce fluid and clear away heat.
Drinking black tea in summer can quench thirst and relieve heat, because the polyphenols, sugars, amino acids, pectin and other substances in tea have chemical reactions with saliva, and stimulate saliva secretion, resulting in moist mouth and cool feeling. At the same time, caffeine controls the hypothalamus temperature center and regulates body temperature. It also stimulates the kidney to promote the excretion of heat and dirt and maintain the physiological balance in the body.
3. Diuresis.
The caffeine in black tea and aromatic substances combined to increase blood flow to the kidney, improve glomerular filtration rate, dilate renal microvessels, and inhibit the reabsorption of water in the renal tubules, resulting in increased urine volume.
4. Anti-inflammatory and sterilization.
Polyphenols in black tea have anti-inflammatory effects, and through experiments, it was found that catechins can bind to single-cell bacteria and make proteins coagulate and precipitate, thereby inhibiting and eliminating pathogenic bacteria.
5. Detoxification.
It has been proved by experiments that the polyalkali in black tea can absorb heavy metals and alkaloids and precipitate and decompose them.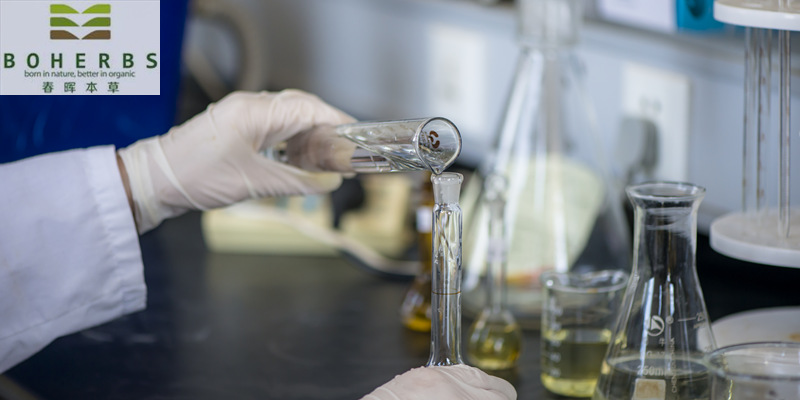 6. Strong bones

Polyphenols in black tea inhibit the activity of substances that damage bone cells. In order to prevent and treat the common osteoporosis in women, it is recommended to take a small cup of black tea every day for several years.
7. Anti-oxidation and anti-aging
American magazine reports, black tea is stronger than garlic, broccoli and carrot to fight consenescence effect.
8. Nourishing the stomach to protect the stomach
Often drink the black tea that adds candy, add milk, can diminish inflammation, protect gastric mucosa, also have certain effect to treating ulcer.
9. Anti-cancer
Black tea, like green tea, has been found to have a strong anti-cancer effect.
10. Diastolic blood vessels
A recent study in the American medical community also involved black tea. The study found that heart disease patients who drank four cups of black tea a day increased their vascular relaxation from 6 percent to 10 percent. The average person's relaxation increases by 13% after being stimulated.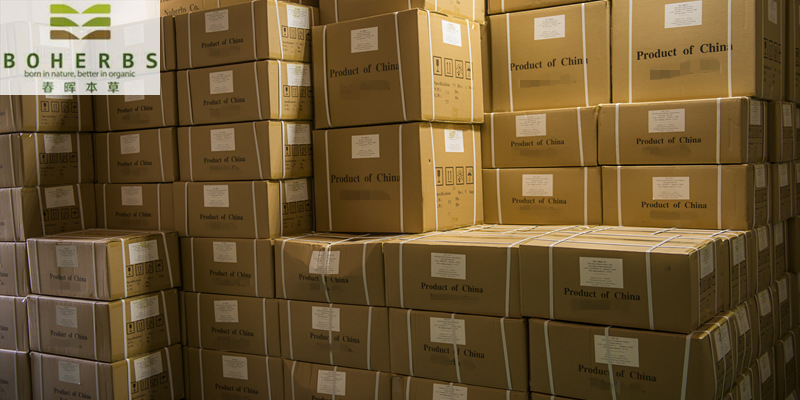 Scope of Business
Boherbs Co., Ltd. is a professional manufacturer and wholesaler for herbs & herbal powder (organic certified & conventional standard), plant extract, food ingredients, spices and herbal tea.
We would like to provide raw materials for pharmaceutical factory, scientific research institutions, and health products company and so on.
We are capable to provide One-step solution for contract manufacturing like capsules, teabags, tablets etc.
Sample orders are available to do the tests.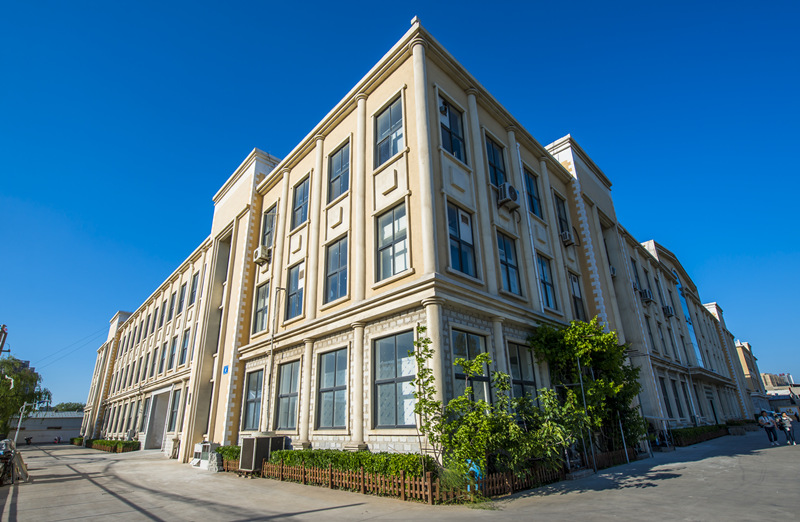 FAQ
Q1 Can I have a sample order for test?
A: Yes, we welcome sample order to test and see the quality. Several kinds of samples are available.

Q2 How long is your delivery time?
A: Usually it is 5-10 days if the goods are in stock. or it is 15-20 days if the goods are not in stock, it is according to quantity.

Q3 How about your terms of payment?
A: Bank transfer by T/T. Other payment terms, please contact us to confirm.
Q4 How do you ship the goods?
A: It depends on your order quantity and your requirements. By sea or by air.
Q5 How to proceed an order for your products?
A: 1st, tell us of your required product, quantity, packing, etc.
2nd, we will offer as per your requirements or our suggestions.
3rd, when you confirm the offer, we will send you the Proforma Invoice, and you arrange the payment.
4th, we arrange the production.

Q6 How can you guarantee the products' quality?
A: Before shipment. we shall do in-house lab testing .
If our customers required, we could do 3rd party lab testing.
The customers could also test the sample for evaluation.
Q7 How to store the herbs?
A: Please keep them in a cool and dry place, avoid direct sunlight.
Q8 How old is the herbs you supply?
A: Flowers and otheraerial parts of the plant shall not exceed 1 year.
Seeds shall not exceed 1 years
Roots shall not exceed 2 years
Packing & Delivery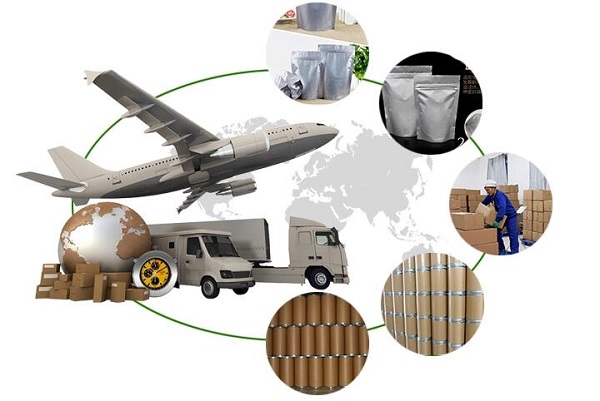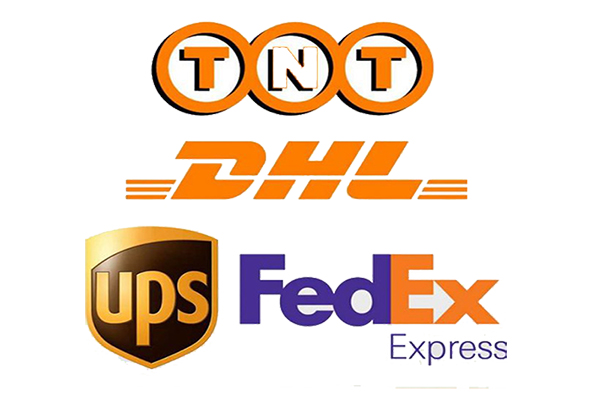 Please feel free to give your inquiry in the form below. We will reply you in 24 hours.