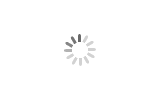 Dried Albizia Julibrissin Flower
Brand : Boherbs
Quality Standard : ​European Pharmacopoeia Standard
Delivery time : 7-10 Days
Business Scale : Wholesaling
Boherbs Co., Ltd, is a professional supplier of organic herbs and EU standard herbs, plant extracts and natural food ingredients. With a team of TCM experts and 19 years of experience, Boherbs is dedicated to serving industries of nutraceutcial, pharmaceutical, food and personal care and cosmetic.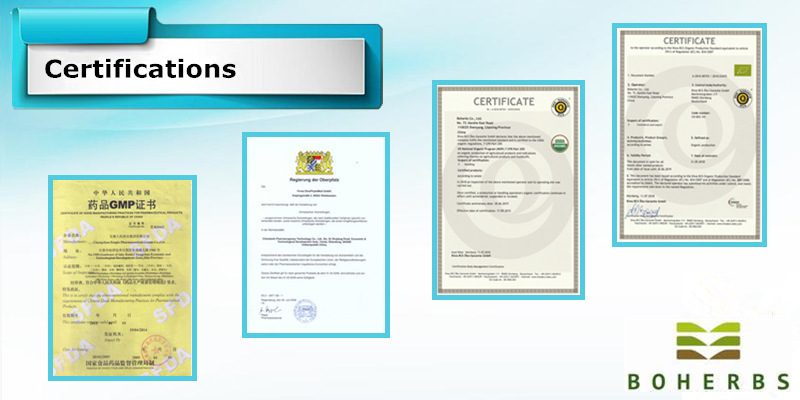 | | |
| --- | --- |
| Common Name: | Dried Albizia Julibrissin Flower |
| Botanical Name: | Albizia julibrissin Durazz. |
| Latin Name: | Albiziae Flos |
| Pinyin Name: | He Huan Hua |
| Plant Part Used: | Flower |
| Quality Standard: | European Pharmacopoeia Standard |
| Specification: | Whole Flower |
| Harvesting and Collection: | Collected the opening flower in the summer sunny day. Or bud formation, harvested, dry in a timely manner. |
Quality
Silktree Albizzia Flower has flower heads and shriveled to form a smooth dough. The flower body is all cover densely hairy, long and thin, curved, light yellow or brown. Calyx cylindric shape, filaments slender, yellow brown to tan, lower connation, upper separation. Micro sweet, tasteless.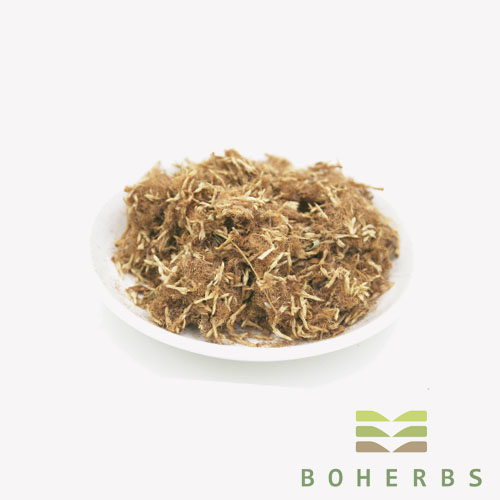 Nature, Taste and Meridian attribution

Sweet in taste, neutral in nature. The heart and spleen meridians in attribution.
Actions
Resolving stagnation for tranquilization, regulating vital energy, promoting appetite, improving eyesight, promoting blood circulation to arrest pain.
Usage and Dosage
Internal: decoct soup, 3-9g. Or used in pills or used in powders.
Precaution
Silktree Albizzia Flower suitable for single bubble, not a good match with other scented tea. Please put inside a cool and dry place, keep away from children.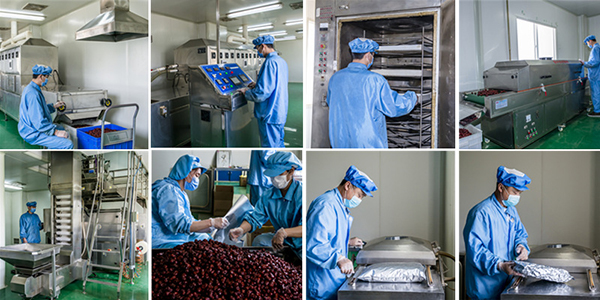 Active Ingredients
Silktree Albizzia Flower contain 25 kinds of aroma components, the main aroma components is linalooloxide, linalool, isopentanol, a-ocimene, 2,2,4-trimethylixetane, ect. In addition, also contain cyanidin - 3 - glucoside.
Details Information
Albezia tree is a plant in the family of Leguminosae. And this herb is also commonly known as silk tree flower, He Huan Hua (literally translated as happy get-together flower). To ensure high quality, it is normally harvested in sunny summer days when it blooms and dried in time.
Boherbs' wild-growing farm, promotes the use of natural materials and traditional methods for growing without using chemicals or artificial fertilizers, which are harmful to both our health and the environment. we aim to show people around the world that organic farming methods can be profitable as well as healthy.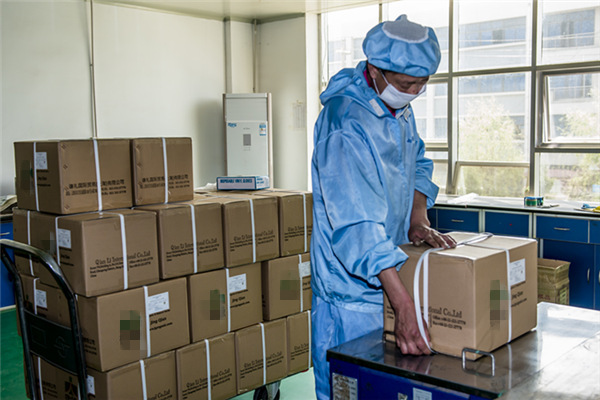 Scope of Business
Boherbs Co., Ltd. is a professional manufacturer and wholesaler for herbs & herbal powder (organic certified & conventional standard), plant extract, food ingredients, spices and herbal tea.
We would like to provide raw materials for pharmaceutical factory, scientific research institutions, and health products company and so on.
We are capable to provide One-step solution for contract manufacturing like capsules, teabags, tablets etc.
Sample orders are available to do the tests.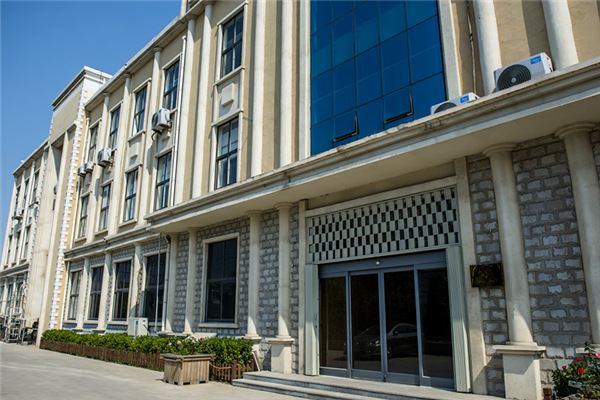 Please feel free to give your inquiry in the form below. We will reply you in 24 hours.