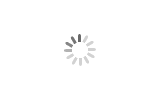 Dried Cinnamon Bark
Brand : Boherbs
Quality Standard : European Pharmacopoeia Standard
Delivery time : 7-10 Days
Business Scale : Wholesaling
Advantages:
1. Dried Cinnamon Bark Quality: Conventional Grade up to EU Pharm Pesticides limits.
2. Dried Cinnamon Bark Specifications: whole, cut,teabag cut, powder 40-80mesh, or OEM.
3. Dried Cinnamon Bark Active Ingredients: Essential oil, cinnamaldehyde, cinnamyl acetate.
4. Moisture: < 16.0% , Non-GMO Products.
5. Minimum Order Quantity: 200kg by sea. Trial order < 25kg by express/air.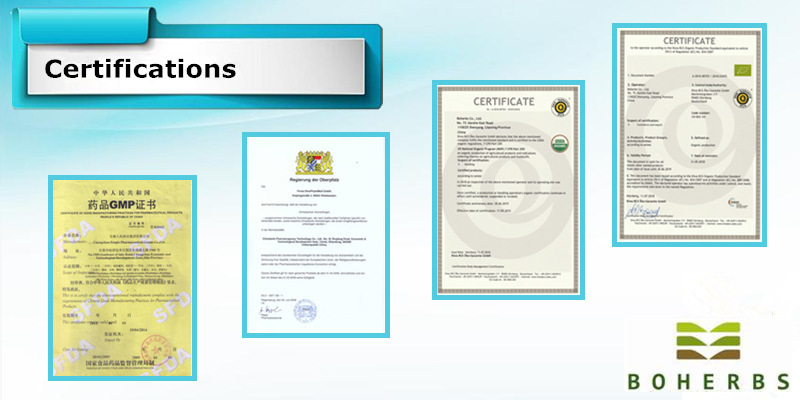 | | |
| --- | --- |
| Common Name: | Dried Cinnamon Bark |
| Botanical Name: | Cinnamomum cassia Presl |
| Latin Name: | Cinnamomi Cortex |
| Pinyin Name: | Rou Gui |
| Plant Part Used: | Bark |
| Quality Standard: | European Pharmacopoeia Standard |
| Specification: | Cut/Powder/TBC |
| Harvesting and Collection: | Collect from August to October. |
Quality
The product's even surface is with fine stitches, thickness, purple-red color in cross section, oily, heavy weight and aromatic smell.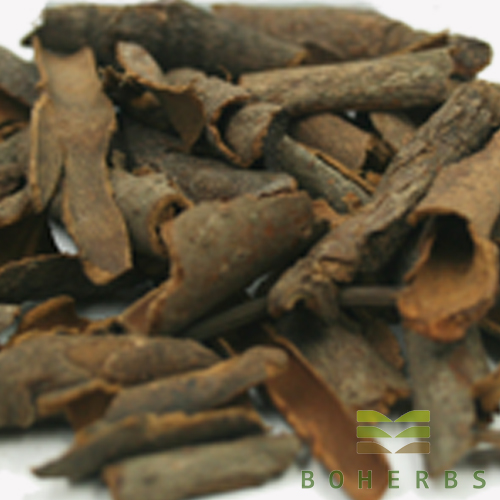 Nature, Taste and Meridian attribution
Acrid and sweet in taste. hot in nature. The kidney, spleen, heart and liver meridians in attribution.
Actions
Recuprate the depleted yang, disperse cold alleviate pain. Warm the meridians.
Usage and Dosage
2-5g for decoction(to be decocted later), or 1-2g ground into powder and taken after dissolved. Appropriate amount soaking in wine for external use.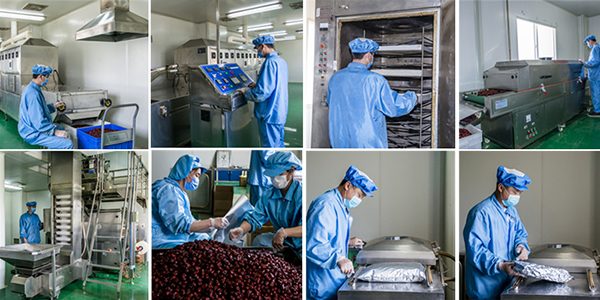 Precaution
1. Contraindicated for cases with hyperactivity of fire due to yin-deficiency, and cautiously use for those with tendency of bleeding.
2. It should be used cautiously for pregnant women.
3. It is incompatible with Halloysitum Rubrum.
Active Ingredients
It contains volatile oil (cassia), and the main constituents of volatile oil are cinnamic aldehyde cinnamic acid, cinnamyl acetate, phenyl- propyl acetate, 2- ethoxycinnamaldehyde, coniferaldehyde, and etc. 75 %0-90% of essential oil is cinnamic aldehyde. The polyphenol compound of Rou gui is composed of procyanidins, catechin, epicatechin and its polymer compounds. Rou gui also contains salicylic aldehyde, vanillin, eugenol, cinnamon glycosides, coumarin and polysaccharide, etc.
Description
1. In China, the bark is typically peeled from the trees starting at 10 years of age and continuing as long as 30 years. Thus, the bark could be assured to be 100% pesticides free and equal to Organic Standard.
2. In Boherbs' local farm in Guangxi Province, the largest producing area of Cinnamon cassia bark, we could supply various grades of Cinnamon bark in organic standard.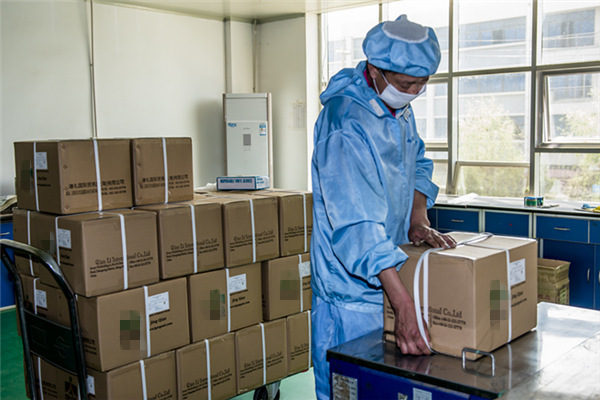 Scope of Business
Boherbs Co., Ltd. is a professional manufacturer and wholesaler for herbs & herbal powder (organic certified & conventional standard), plant extract, food ingredients, spices and herbal tea.
We would like to provide raw materials for pharmaceutical factory, scientific research institutions, and health products company and so on.
We are capable to provide One-step solution for contract manufacturing like capsules, teabags, tablets etc.
Sample orders are available to do the tests.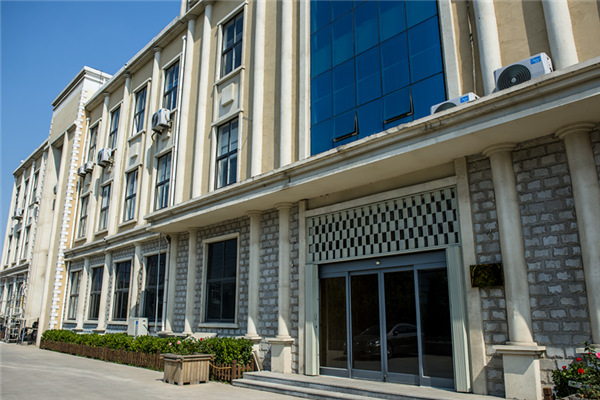 Please feel free to give your inquiry in the form below. We will reply you in 24 hours.