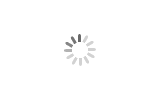 Dried Hovenia Dulcis Fruit
Brand : Boherbs
Quality Standard : ​European Pharmacopoeia Standard
Delivery time : 7-10 Days
Business Scale : Wholesaling
Advantages:
1. Dried Hovenia Dulcis Fruit Specification: Cut, Slices, Powder 40-60 mesh ,Powder 80-100mesh, or OEM.
2. Dried Hovenia Dulcis Fruit Active Ingredients: Ryegrass, FHD, glucose and potassium malate.
3. Dried Hovenia Dulcis Fruit Applications: Supplements, Cosmetic, Medicine, Health-care food products.
4. Dried Hovenia Dulcis Fruit customized products, small orders and sample orders.
5. Dried Hovenia Dulcis Fruit Minimum Order Quantity: 200kg by sea, 50-100kg by air, 25kg or below by express.
6. Dried Hovenia Dulcis Fruit Packing: cartons or bags.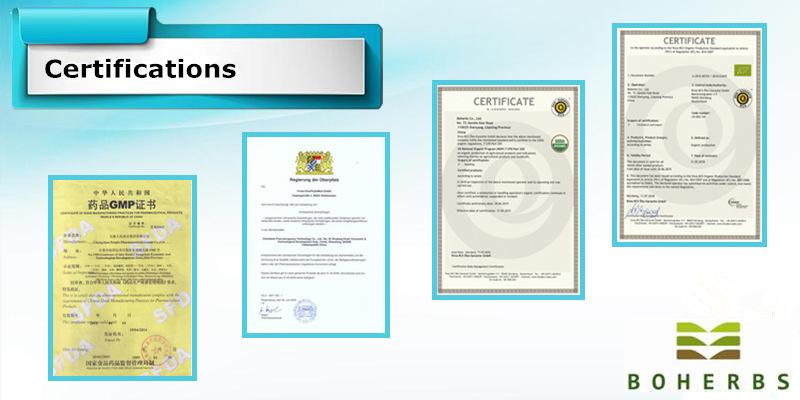 | | |
| --- | --- |
| Common Name: | Dried Hovenia Dulcis Fruit |
| Botanical Name: | Hovenia acerba Lindl. |
| Latin Name: | Hoveniae Semen |
| Pinyin Name: | Zhi Ju Zi |
| Plant Part Used: | Fruit |
| Quality Standard: | European Pharmacopoeia Standard |
| Specification: | Whole Fruit |
| Harvesting and Collection: | Collected in autum. Pick off the fruit, the shell is crushed, and the seeds are sieved out. Sun dried. |
Quality
The product is flat round, slightly uplift on the back, the front is flat, the surface is red brown to reddish brown, smooth sheen, base has a circle dot hilum, the top has a slightly convex points, the front has a longitudinal and uplift of the ridge. Seed is leather hard, oily. bitter and astringent taste.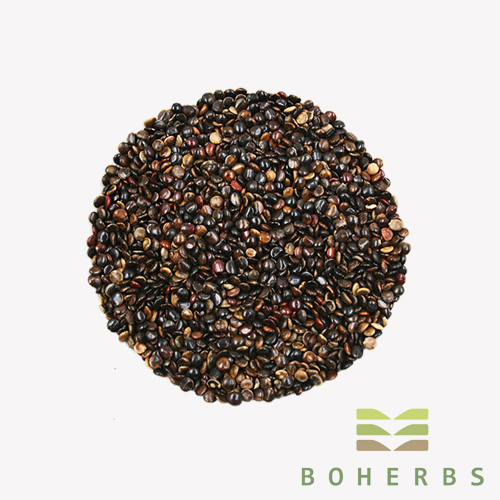 Nature, Taste and Meridian attribution
Sweet in taste, neutral in nature. The heart and spleen meridians in attribution.
Actions
Eliminate alcohol toxicity, anti-dropsy. For treatment drunkenness
dysphoria with smothery sensation, thirst, restrain vomit, difficulty in urination and defecation.
Usage and Dosage
Internal: decoct soup, 15 ~ 25g. Soaking in alcohol or used in pills.
Precaution
Deficiency-cold in spleen and stomach people can't take it.
Active Ingredients
Raisin Tree Seed contains perennial ryegrass alkali, glycoside, glucose and malic acid potassium, etc.
Details Information
Boherbs' farm use of natural materials and traditional methods for growing without using chemicals or artificial fertilizers, which are harmful to both our health and the environment. we aim to show people around the world that organic farming methods can be profitable as well as healthy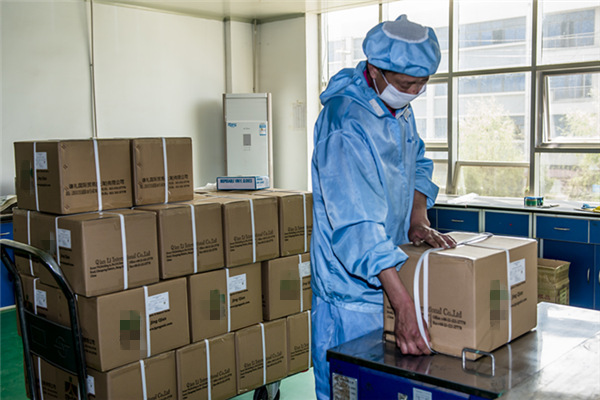 Scope of Business
Boherbs Co., Ltd. is a professional manufacturer and wholesaler for herbs & herbal powder (organic certified & conventional standard), plant extract, food ingredients, spices and herbal tea.
We would like to provide raw materials for pharmaceutical factory, scientific research institutions, and health products company and so on.
We are capable to provide One-step solution for contract manufacturing like capsules, teabags, tablets etc.
Sample orders are available to do the tests.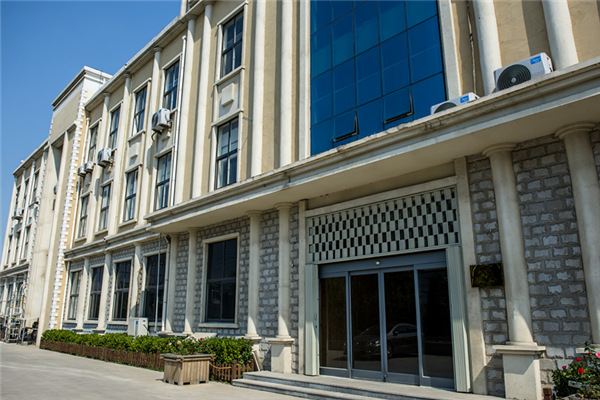 Please feel free to give your inquiry in the form below. We will reply you in 24 hours.