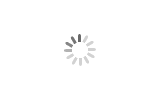 Dried Jujubes Certified Organic
Brand : Boherbs
Quality Standard : EU Organic, USDA Organic (NOP)
Delivery time : 7-10 Days
Business Scale : Wholesaling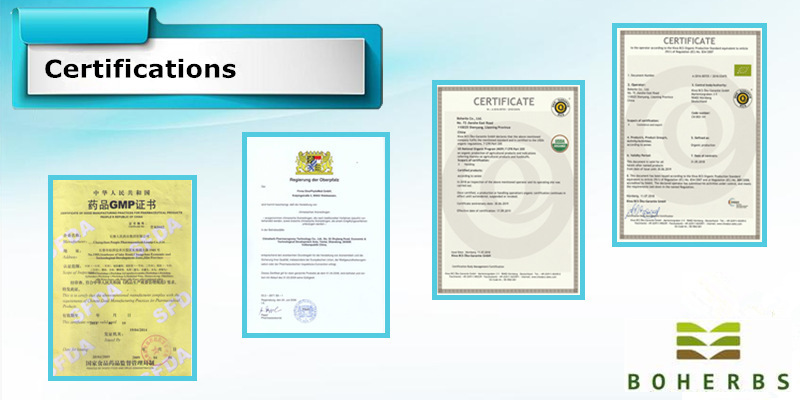 Features:
1.Natural air dried,Uniform size with thick natural jujube flavor.
2.Smaller seed and thin skin, flesh is tightness.
3.Higher sugar with good smell and flavor.
4.Cleaning with purified water without any additives, UV sterilizatio.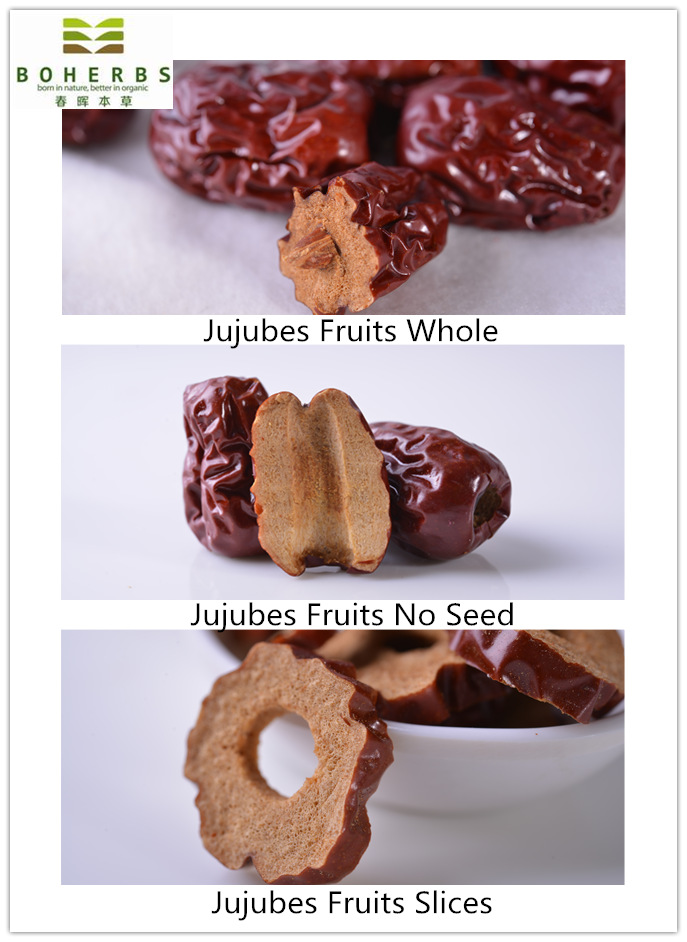 Taste: Sweet
Origin: Gansu province
Character: Superior quality, equal size, dark red, tastes juicy and sweet, thick fresh while small kernel.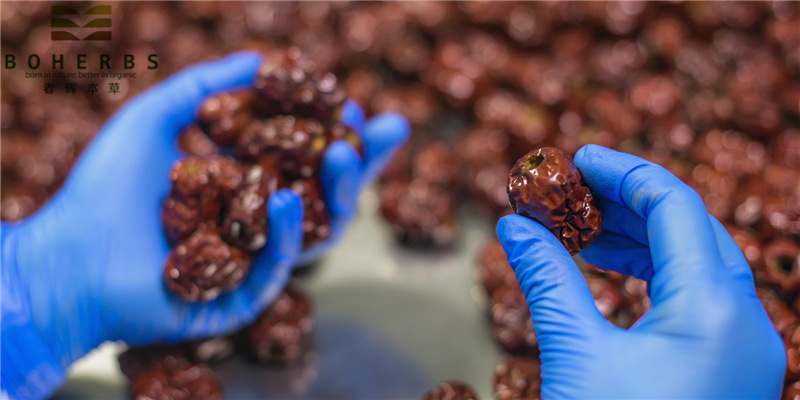 Functions:
• Nourish blood for women;
• Maintain beauty and keep young;
• Improving muscular strength and weight;
• Improve the body's immune function;
• Prevent liver-diseases;
• Soothe the nerves;
• Anti-cancer;
• Anti-allergy.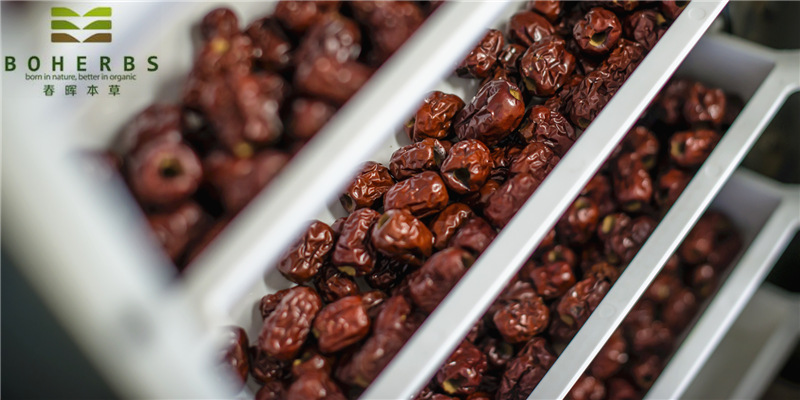 Nutrient ingredients:
Chinese red date are quite rich in Protein, Calcium, Vitamin C, Iron which are highly demanded by human body.
Active Ingredients
It contains Organic acids: betulinic acid, betulonic acid, oleanolic acid, oleanolic acid, maslinic acid, malic acid and the like.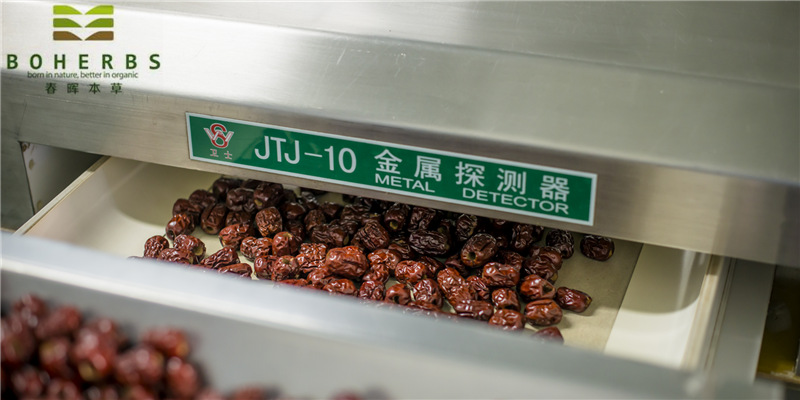 Usages:
* Chinese red date can be used as fruit, snack.
* Chinese traditional medicine.
* To make soup, breads, cake, candy, compote and jam.
FAQ
Can you supply the sample for evaluation?
Yes, of course. We could provide 50-100g sample for free, but the freight cost will be paid by the customer.
Are you a trader or factory?
We are a professional factory supplier, and we had supplied raw herbs materials to many countries all over the world for more than 20 years.
Our factory cooperate with many farms in the origin of herbs, we get the first hand raw herbs, and could assure you of the best quality and competitive prices.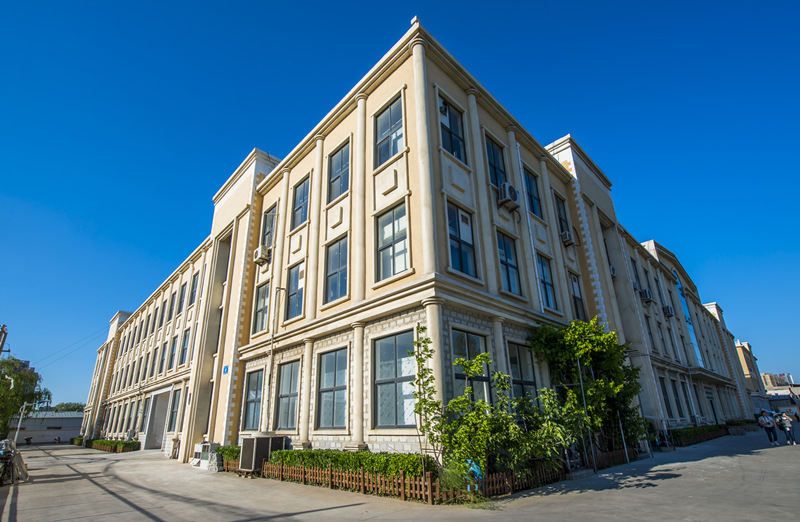 Please feel free to give your inquiry in the form below. We will reply you in 24 hours.