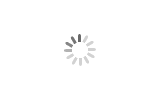 Dried Lotus Flower
Brand : Boherbs
Quality Standard : ​European Pharmacopoeia Standard
Delivery time : 7-10 Days
Business Scale : Wholesaling
Advantages:
1. Dried Lotus Flower Quality: Natural Grade.
2. Dried Lotus Flower Specification: whole, powder or OEM.
3. Active Ingredients: Anthocyanins, flavonoids
4. Moisture: < 15%
5. Minimum Order Quantity: 200kg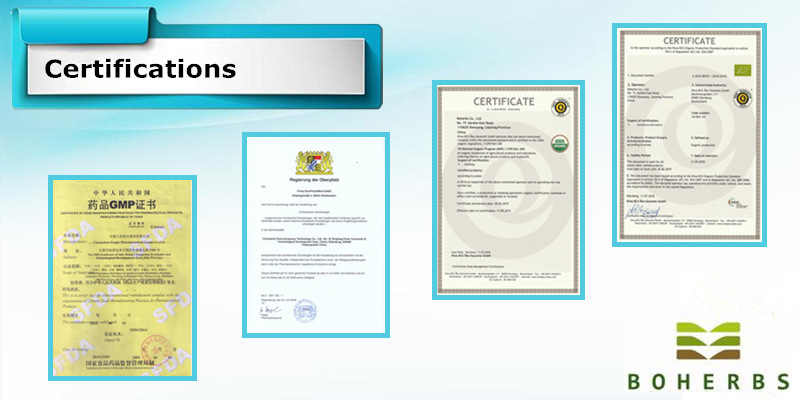 | | |
| --- | --- |
| Common Name: | Dried Lotus Flower |
| Botanical Name: | Nelumbo Nucifera Gaertn. |
| Latin Name: | Nelumbinis Flos |
| Pinyin Name: | He Hua |
| Plant Part Used: | Flower |
| Quality Standard: | European Pharmacopoeia Standard |
| Specification: | Whole Flower/Powder |
| Harvesting and Collection: | Collected in summer. |
Actions
Reduce blood pressure and relieve diarrhea
Quality
The buds are tapered, 2.5-5cm long and 2-3cm in diameter. Grayish brown surface, multi - layered petals. Scattered oval or oval, wrinkled or folded, most veined, smooth and soft. The smell is fragrant and slightly astringent.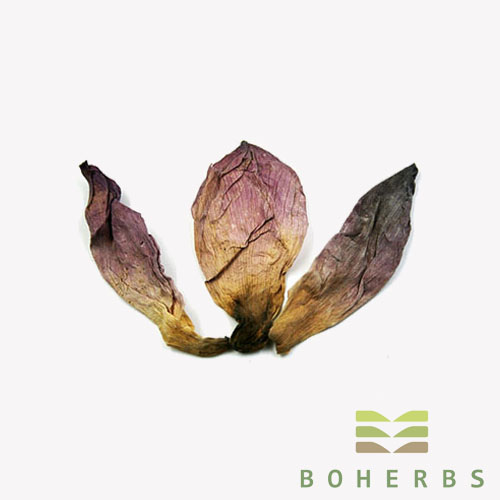 Nature, Taste And Meridian Attribution
Bitter, sweet in taste, flat in nature. Attributive to heart, liver meridians.
Usage and Dosage
Internal use: at the end of the grinding, 1-1.5 g; Decoction, 6-9g.
External use: appropriate amount, fresh paste on affected areas.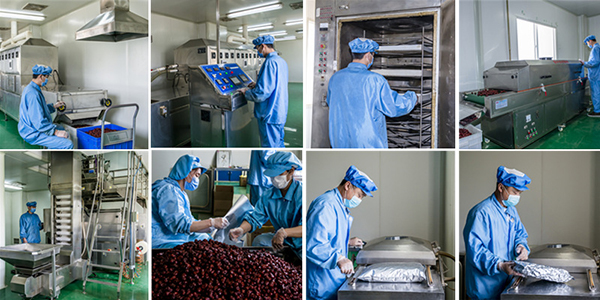 Processing Methods
Large buds of unreleased buds or flowers to be harvested in June to July, dry.
Efficacy
Clearing damp, hemostasis. Used for bleeding, bleeding and blisters.
Description
Lotus flowers are generally distributed in central Asia, west Asia, North America, India, China, Japan and other subtropical and temperate regions. Lotus flowers are distributed from hainan island in the south of China (about 19 degrees north latitude), fujin in the north of heilongjiang (47.3 degrees north latitude), Shanghai and Taiwan province in the east, tianshan mountain in the west, and most areas of China except Tibet autonomous region and qinghai province. Vertical distribution up to 2000 m above sea level, also seen in the qinling mountains and shennongjia deep mountain ponds.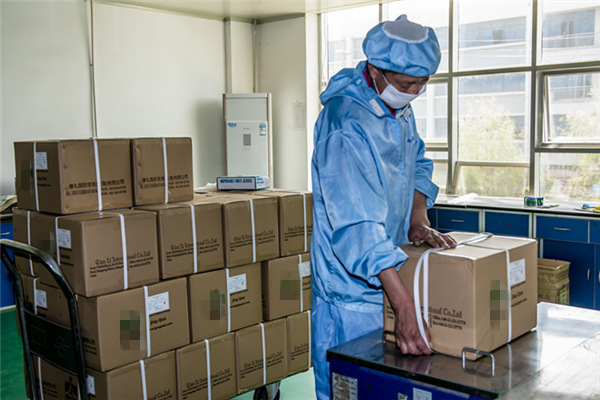 Details Information
Boherbs'wild-growing farm, promotes the use of natural materials and traditional methods for growing without using chemicals or artificial fertilizers, which are harmful to both our health and the environment. we aim to show people around the world that organic farming methods can be profitable as well as healthy.
Scope of Business
Boherbs Co., Ltd. is a professional manufacturer and wholesaler for herbs & herbal powder (organic certified & conventional standard), plant extract, food ingredients, spices and herbal tea.
We would like to provide raw materials for pharmaceutical factory, scientific research institutions, and health products company and so on.
We are capable to provide One-step solution for contract manufacturing like capsules, teabags, tablets etc.
Sample orders are available to do the tests.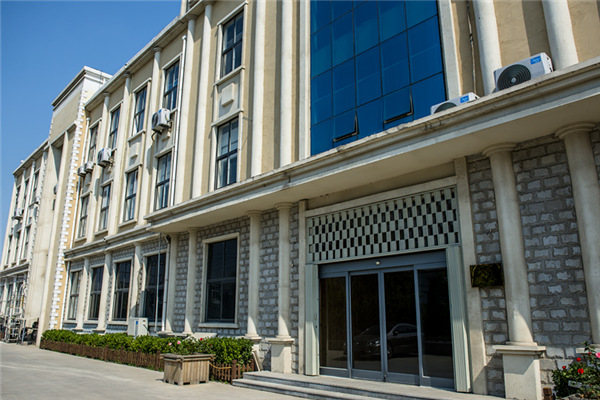 Please feel free to give your inquiry in the form below. We will reply you in 24 hours.