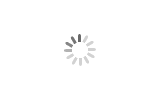 Dried Luffa Sponges
Brand : Boherbs
Quality Standard : European Pharmacopoeia Standard
Delivery time : 7-10 Days
Business Scale : Wholesaling
Boherbs Co., Ltd, is a professional supplier of organic herbs and EU standard herbs, plant extracts and natural food ingredients. With a team of TCM experts and 19 years of experience, Boherbs is dedicated to serving industries of nutraceutcial, pharmaceutical, food and personal care and cosmetic.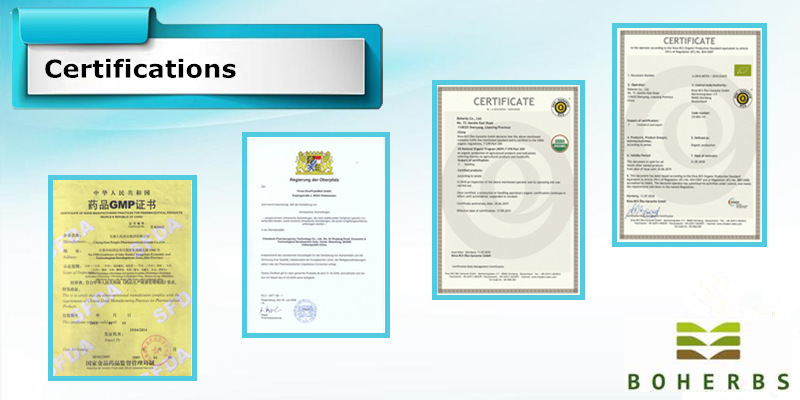 | | |
| --- | --- |
| Common Name: | Dried Luffa Sponges |
| Botanical Name: | Luffa cylindrica (L.) Roem. |
| Latin Name: | Luffae Fructus Retinervus |
| Pinyin Name: | Si Gua Luo |
| Plant Part Used: | Sponge |
| Quality Standard: | European Pharmacopoeia Standard |
| Specification: | 20-40mesh/40-60mesh/60-80mesh |
| Harvesting and Collection: | Collect in autumn Gather the withered old fruits, remove the outer skin and pulp. |
Quality

The product is with fine fiber, tough texture, white color and free of peel.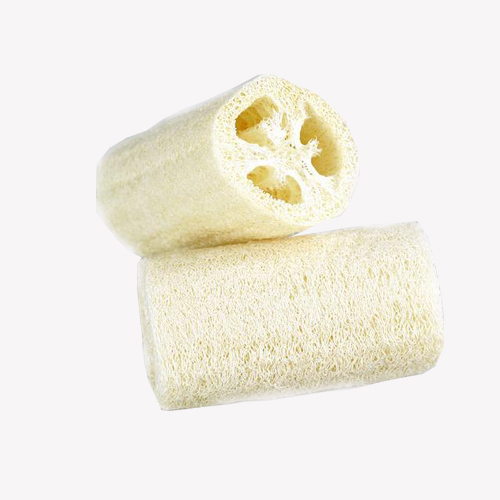 Taste and Naturee, Taste and Meridian attribution
Sweet in taste, mild in nature. The lung, stomach and liver meridians in attribution.
Actions
Clear heat, resolve phlegm activate meridians.
Usage and Dosage
10-15g for decoction. Appropriate amount of calcined sample as powder for external application.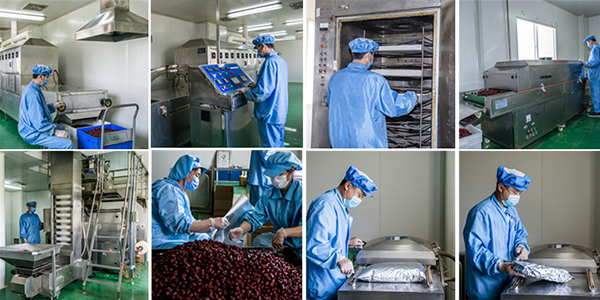 Precaution
There is no precaution.
Active Ingredients
It contains xylan, cellulose, mannan, galactan, lignin.
Description
1. The seeds can be roasted as a snack, or pressed to produce oil. Externally, it is used for shingles and boils. The dried fruit fibers are used as abrasive sponges in skin care, to remove dead skin and to stimulate the circulation.
2. Boherbs' farm use of natural materials and traditional methods for growing without using chemicals or artificial fertilizers, which are harmful to both our health and the environment. we aim to show people around the world that organic farming methods can be profitable as well as healthy.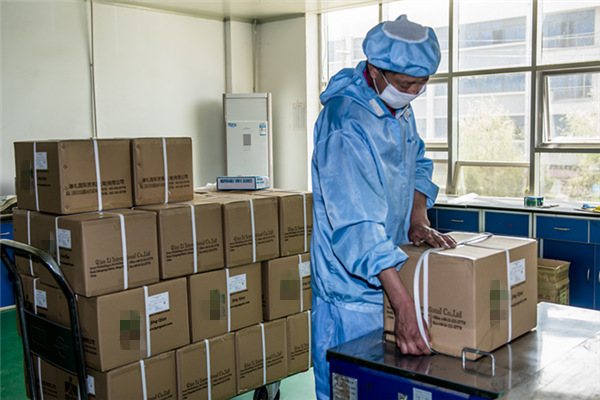 Scope of Business
Boherbs Co., Ltd. is a professional manufacturer and wholesaler for herbs & herbal powder (organic certified & conventional standard), plant extract, food ingredients, spices and herbal tea.
We would like to provide raw materials for pharmaceutical factory, scientific research institutions, and health products company and so on.
We are capable to provide One-step solution for contract manufacturing like capsules, teabags, tablets etc.
Sample orders are available to do the tests.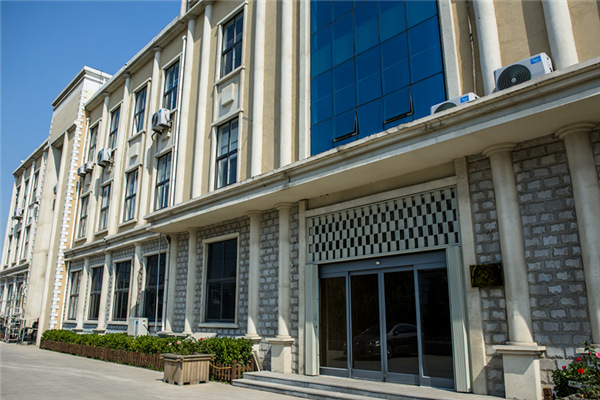 Please feel free to give your inquiry in the form below. We will reply you in 24 hours.