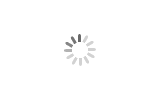 Dried Raw Pumpkin Seed
Brand : Boherbs
Quality Standard : European Pharmacopoeia Standard
Delivery time : 7-10 Days
Business Scale : Wholesaling
Boherbs Co., Ltd, is a professional supplier of organic herbs and EU standard herbs, plant extracts and natural food ingredients. With a team of TCM experts and 19 years of experience, Boherbs is dedicated to serving industries of nutraceutcial, pharmaceutical, food and personal care and cosmetic..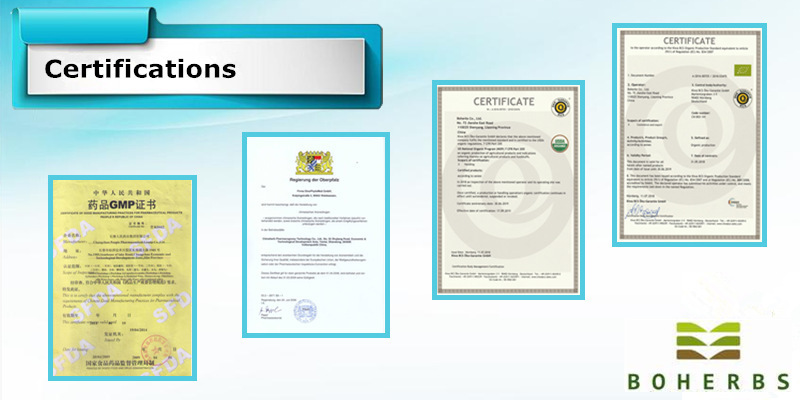 | | |
| --- | --- |
| Common Name: | Dried Raw Pumpkin Seed |
| Botanical Name: | Cucurbita Moschata(Duch..)Poiret |
| Latin Name: | Cucurbitae Semen |
| Pinyin Name: | Nan Gua Zi |
| Plant Part Used: | Seed |
| Quality Standard: | European Pharmacopoeia Standard |
| Specification: | Whole |
| Harvesting : | In autumn picking ripe fruit, cut out seeds, wash and dry. |
Quality

Dry mature seeds, show flat oval, slightly pointed at one end, kind of thicker skin, remove skin, visible thinning green endosperm. Gas fragrant, taste slightly sweet. With a dry, full, shell yellowish-white.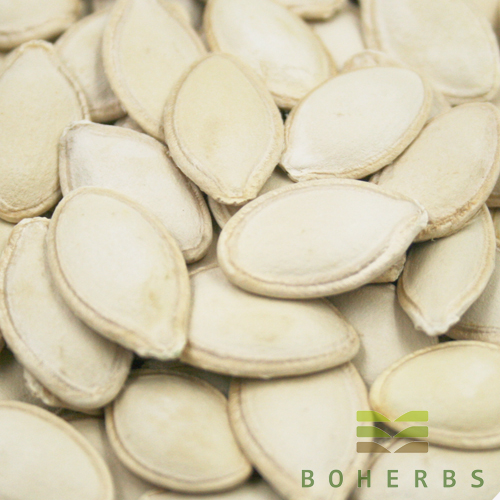 Nature, Taste and Meridian attribution
Sweet in taste, neutral in nature. The stomach and large intestine channel meridians in attribution.
Actions
Expelling parasite, keep the swelling down. Used to treat tapeworm, worm, postpartum extremities edema, whooping cough, hemorrhoids.
Usage and Dosage
In the general population are edible, 50 grams every time, should not use too much at a time.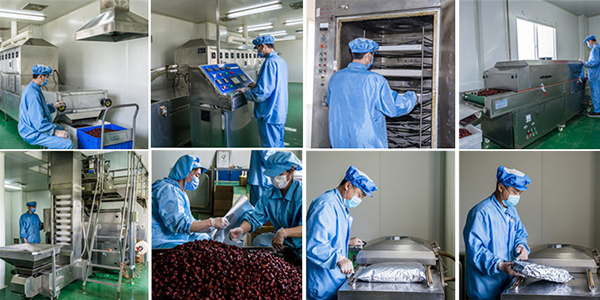 Precaution
Both cooked and raw can eat. Stomach heat patients should eat less, otherwise you will feel often abdominal distention nausea.
Active Ingredients
Pumpkin seed containing cucurbitine, fatty oil, protein, vitamin B1, C, etc.
Details Information
Boherbs' wild-growing farm, promotes the use of natural materials and traditional methods for growing without using chemicals or artificial fertilizers, which are harmful to both our health and the environment. we aim to show people around the world that organic farming methods can be profitable as well as healthy.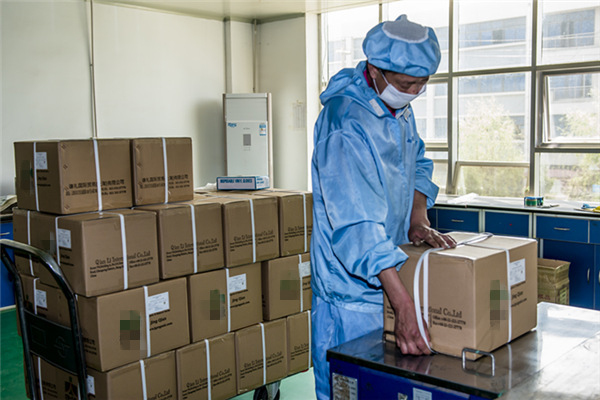 Scope of Business

Boherbs Co., Ltd. is a professional manufacturer and wholesaler for herbs & herbal powder (organic certified & conventional standard), plant extract, food ingredients, spices and herbal tea.
We would like to provide raw materials for pharmaceutical factory, scientific research institutions, and health products company and so on.
We are capable to provide One-step solution for contract manufacturing like capsules, teabags, tablets etc.
Sample orders are available to do the tests.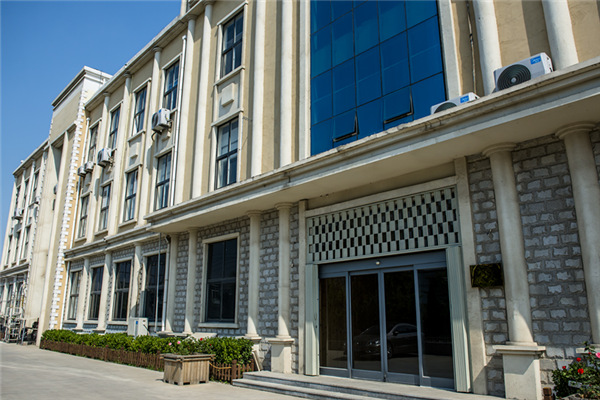 Please feel free to give your inquiry in the form below. We will reply you in 24 hours.