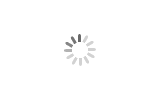 Dried Rhubarb Root
Brand : Boherbs
Quality Standard : USDA Organic (NOP)
Delivery time : 7-10 Days
Business Scale : Wholesaling
Advantages:
1. Dried Rhubarb Root Specification: Cut, Slices, Powder 40-100mesh, or OEM.
2. Dried Rhubarb Root Active Ingredients: rhein>2.0%
3. Dried Rhubarb Root Applications: Supplements, Cosmetic, Medicine, Health-care food products.
4. Dried Rhubarb Root Support customized products, small orders and sample orders.
5. Dried Rhubarb Root Minimum Order Quantity: 200kg by sea.
6. Dried Rhubarb Root Packing: cartons or bags.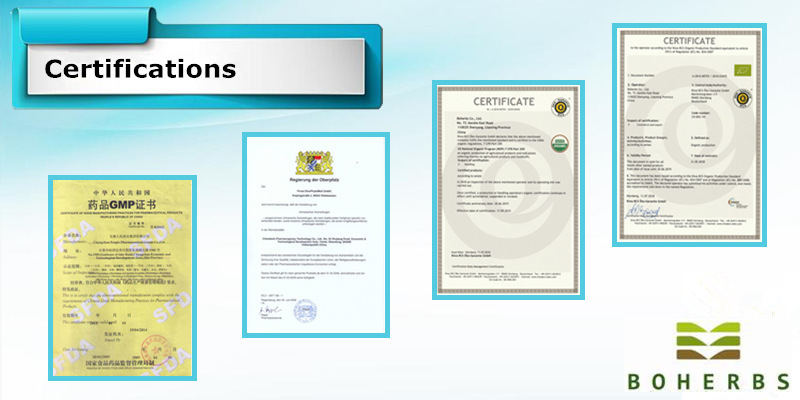 | | |
| --- | --- |
| Common Name: | Dried Rhubarb Root |
| Botanical Name: | Rheum palmatum L. |
| Latin Name: | Rhei Radix ET Rhizoma |
| Pinyin Name: | Da Huang |
| Plant Part Used: | Root |
| Quality Standard: | USDA Organic (NOP) |
| Specification: | Slice/Cut/Powder/Granule/TBC |
| Harvesting and Collection: | Collect in late autumn when the stem and leaves begin to wither, or in early spring of next year before the plant begins to sprout. |
Quality
The product is with yellowish-brown surface, obvious cloudy grains and stars in section, heavy weight, hard texture, oleaginous, aromatic, bitter and not astringent taste, sticky when chewing.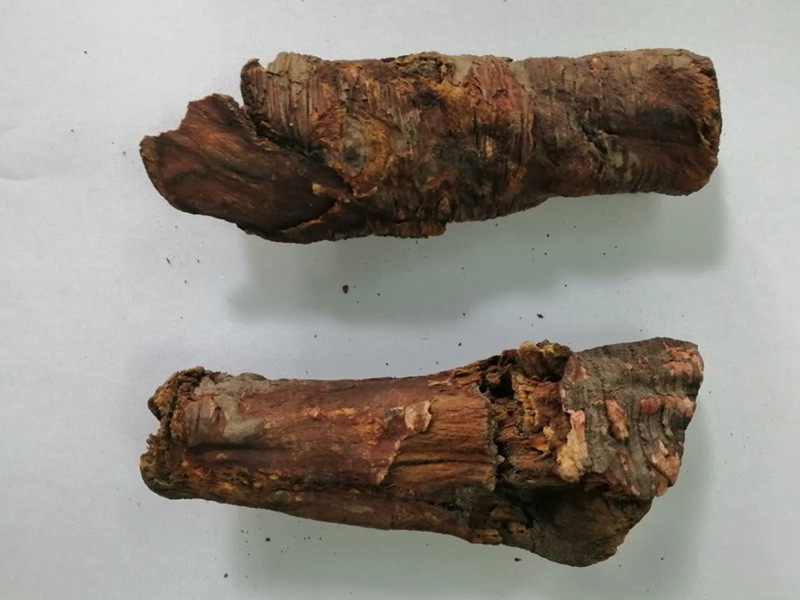 Loss On Drying: < 15%
Total Ash: < 10%
Extractum: > 25%
Active Ingredients:
Aloe daxanth (C15H10O5)
Rhein (C15H8O6)
Emodin (C15H10O5)
Rhubarb phenol (C15H10O4)
Emodin methyl ether (C16H12O5)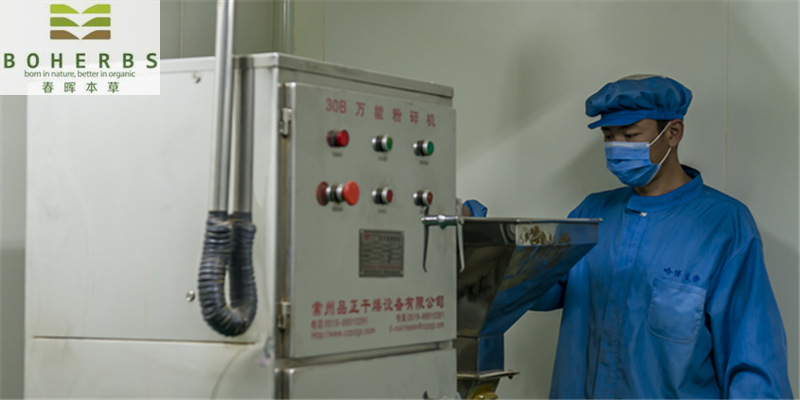 Main Functions:
1. Quenching fire and heat-clearing.
2. Cool blood and detoxify.
3. It can treat constipation caused by hot.
4. Treatment of bruises and blood stasis.
5. Eliminate edema.
6. Do work for burns when used in surround skin.
7. The treatment of swelling and pain in teeth.
8. Inhibit growing of bacterial.
9. It can be used as febrifuge.
10. Anti-aging and antioxidant.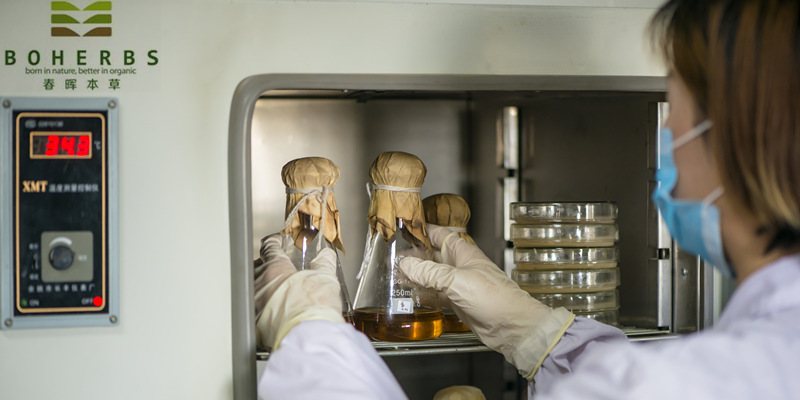 Usages:
Healthcare products

Pharmaceutical raw material

Extract raw material

Cosmetic products

Supplement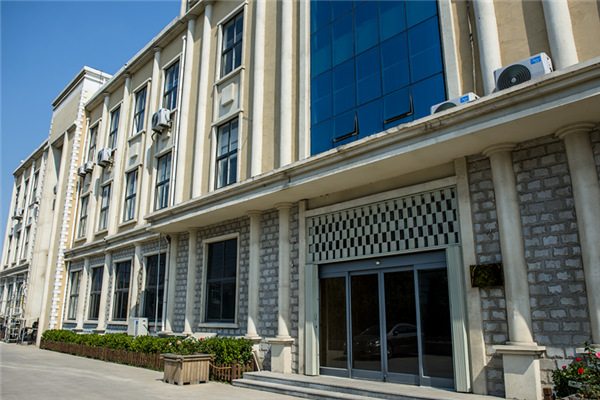 Please feel free to give your inquiry in the form below. We will reply you in 24 hours.