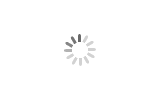 Dried Shiitake Mushroom
Brand : Boherbs
Quality Standard :​ USDA ORGANIC (NOP)
Delivery time : 7-10 Days
Business Scale : Wholesaling
Advantages:
1. Dried Shiitake Mushroom Quality: Conventional Grade up to EU Pharm limits.
2. Dried Shiitake Mushroom Specifications: whole, powder 40-60mesh, or OEM.
3. Dried Shiitake Mushroom Active Ingredients: Lentinan, lentinin, nucleic acid, etc
4. Dried Shiitake Mushroom Applications: Food, Healthgood products, supplement.
5. Minimum Order Quantity: 200kg. Trial order with small quantity is also available.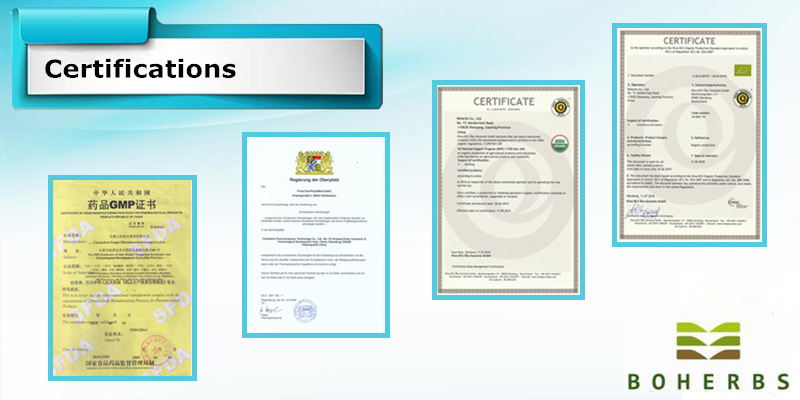 | | |
| --- | --- |
| Common Name: | Dried Shiitake Mushroom |
| Botanical Name: | Lentinus edodes (Berk. ) Sing |
| Latin Name: | Lentinula Edodes |
| Pinyin Name | Xiang Gu |
| Plant Part Used: | Fruit Body |
| Quality Standard: | USDA ORGANIC (NOP) |
| Specification: | Whole/Powder |
| Harvesting and Collection: | Shiitake mushrooms grow in winter (after the beginning of winter to the next year before the tomb-sweeping day). Picking the most appropriate when the cap just was broken. Should be a sunny day with the harvest. Shii-take mushrooms drying method is divided into two broad categories, natural drying and artificial drying. |
Quality
Shiitake mushroom is cap umbrella shape, surface brown or dark brown, gill white, stipe yellow. Shii-take mushroom taste fresh and sweet, for excellent edible fungus.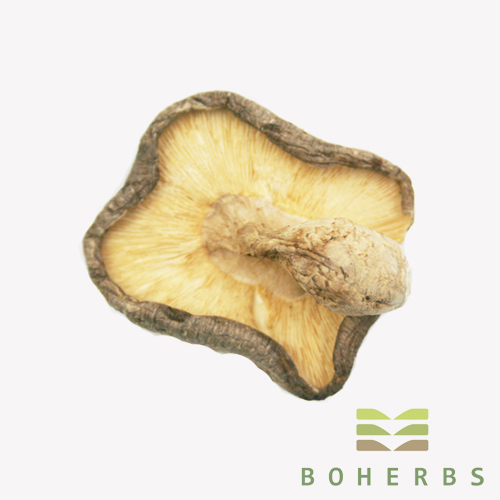 Nature, Taste and Meridian attribution
Sweet in taste, neutral in nature. The stomach and liver meridians in attribution.
Actions
Tonifying qi, regulating qi-flowing for eliminating phlegm, good taste to digest, regular consumption can complement vitamin D, prevention of human body all sorts of inflammation of the mucous membrane and skin, prevent debilitating, broken capillaries, gums and intraperitoneal hemorrhage, etc.
Usage and Dosage
Internal: decoct soup, 6-9g. Fresh shii-take mushroom take 15 to 30 g each time.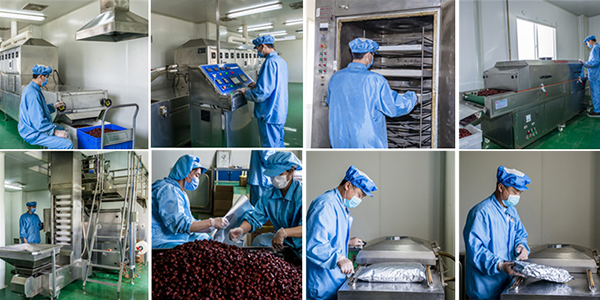 Precaution
Some people spleen and stomach cold dampness,stagnation of the circulation of vital energy,or have skin itching disease should not eat it.
Active Ingredients
Shiitake mushroom fruiting body contains large amounts of vitamin D (ergosterol), vitamin B, (riboflavin), vitamin C (ascorbic acid), adenine, mushroom extract, etc.
Mushrooms have a high protein, low fat, nutrition characteristics of polysaccharides, amino acids and vitamins.
Details Information
Boherbs' farm use of natural materials and traditional methods for growing without using chemicals or artificial fertilizers, which are harmful to both our health and the environment. we aim to show people around the world that organic farming methods can be profitable as well as healthy.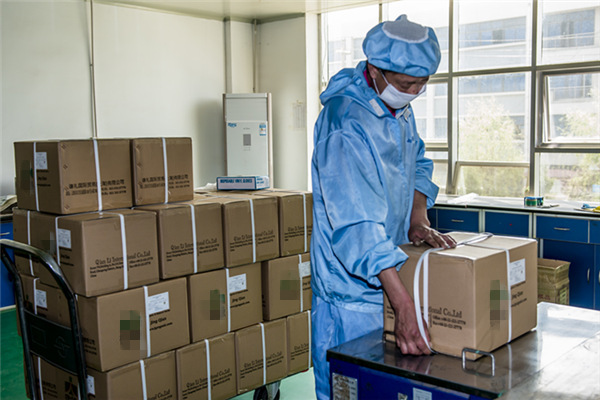 Scope of Business
Boherbs Co., Ltd. is a professional manufacturer and wholesaler for herbs & herbal powder (organic certified & conventional standard), plant extract, food ingredients, spices and herbal tea.
We would like to provide raw materials for pharmaceutical factory, scientific research institutions, and health products company and so on.
We are capable to provide One-step solution for contract manufacturing like capsules, teabags, tablets etc.
Sample orders are available to do the tests.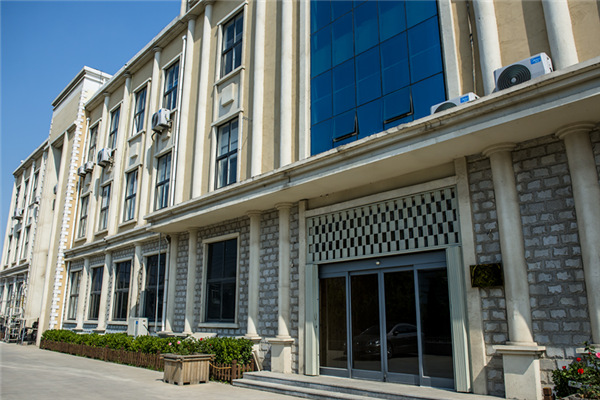 Please feel free to give your inquiry in the form below. We will reply you in 24 hours.