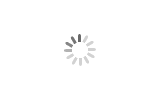 Dried Tangerine Peel
Brand : Boherbs
Quality Standard : USDA Organic (NOP)
Delivery time : 7-10 Days
Business Scale : Wholesaling
Advantages:
1. Dried Tangerine Peel Quality: Conventional Grade up to EU Pharm Pesticides limits.
2. Dried Tangerine Peel Specifications: whole, powder 40-80mesh, or OEM.
3. Dried Tangerine Peel Active Ingredients: Essential oil, hesperidin, citrin, bitterin, vitamin B, C.
4. Dried Tangerine Peel Applications: cosmetic ingredients, medicine ingredients, teaingredients, food ingredients.
5. Minimum Order Quantity: 200kg by sea. Trial order < 25kg by express/air.
6. Moisture: < 13.0% , Non-GMO Products.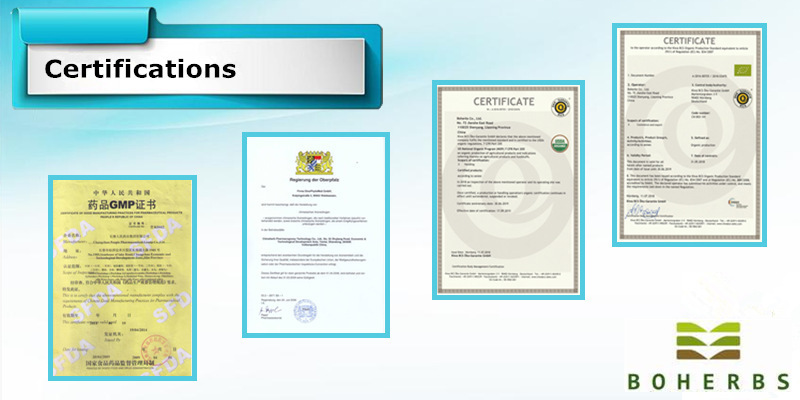 | | |
| --- | --- |
| Common Name: | Dried Tangerine Peel |
| Botanical Name: | Citrus Reticulata Blanco. |
| Latin Name: | Citri Reticulatae Pericarpium |
| Pinyin Name: | Chen Pi |
| Plant Part Used: | Peel |
| Quality Standard: | USDA Organic (NOP) |
| Specification: | Cut/Powder |
| Harvesting and Collection: | Collect the ripe fruit during October to December. Peel off the outer pericarp. |
Quality
The product is big, regular, thick, oily and fragrant, orange-red in outer surface and white in inner surface.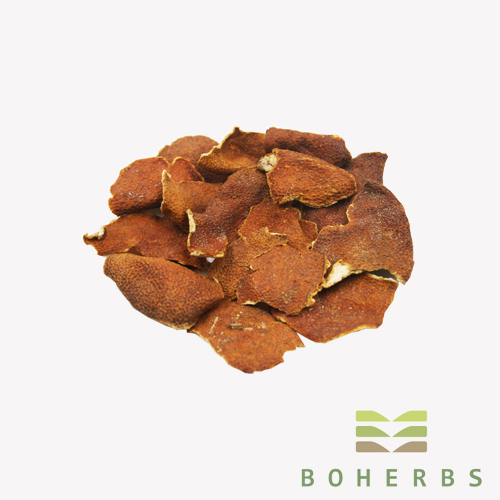 Nature, Taste and Meridian attribution
Bitter, acrid in taste, warm in nature.The spleen and lung meridians in attribution.
Actions
Regulate gi and middle-jiao, dry dampness and resolve phlegm.
Usage and Dosage
3-10g for decoction or as pill or powder.
Precaution
1. Use cautiously for cases with dried crimson tongue and internal excess-heat.
2. Use cautiously for cough due to deficiency of qi and yin marked by hemoptyis, haematemesis.
3. Long-term application may damage the primordial qi.
Active Ingredients
It contains 1.5% of the volatile oil (press method) to 2% (distillation method), the main component of the oil is d-limonene, and also β-myrcene α- and β-pinene, and the other containing hesperidin, hesperidin, neohesperidin, citrus, dihydrochuanniderm and 5-normatostatin.
Description
1. As seasoning, Orange peel helps getting rid of the fishy smell, to some extent, killing the bacteria in the seafood and improving the flavor.
2. Tea made from the Orange peel is beneficial to stimulate appetite and helps digestion.
3. The longer the peels are put, the more valuable they are.
4. With wild farm established, Boherbs could provide 100% wild crafted Orange peels cut according to customer's requirements, reaching EU Standard on pesticides and heavy metals.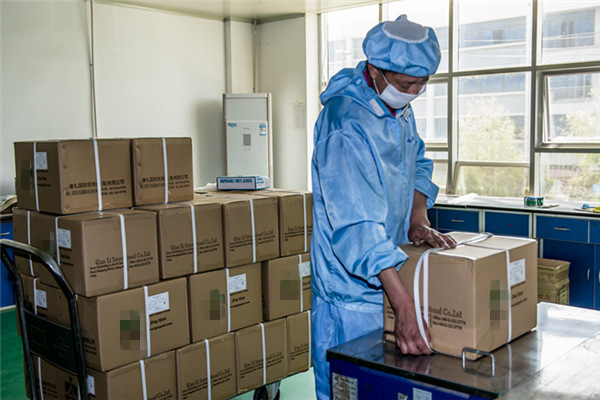 Scope of Business
Boherbs Co., Ltd. is a professional manufacturer and wholesaler for herbs & herbal powder (organic certified & conventional standard), plant extract, food ingredients, spices and herbal tea.
We would like to provide raw materials for pharmaceutical factory, scientific research institutions, and health products company and so on.
We are capable to provide One-step solution for contract manufacturing like capsules, teabags, tablets etc.
Sample orders are available to do the tests.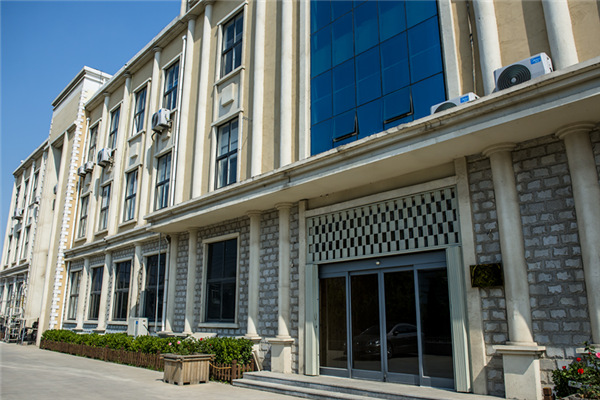 Please feel free to give your inquiry in the form below. We will reply you in 24 hours.