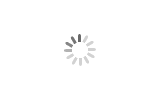 Goji Seed Oil
Brand : Boherbs
Quality Standard : USDA Organic (NOP)
Delivery time : 7-10 Days
Business Scale :Wholesaling
Goji Seed Oil Suplier Common Name: Goji Seed Oil Botanical Name: Lycium Barbarum L. Latin Name: Lycii Fructus Pinyin Name: Gou Qi Zi You Plant Part Used: Seeds Quality Standard: USDA Organic (NOP) Harvesting and Collection: Collect in autumn when the fruits become orange-red.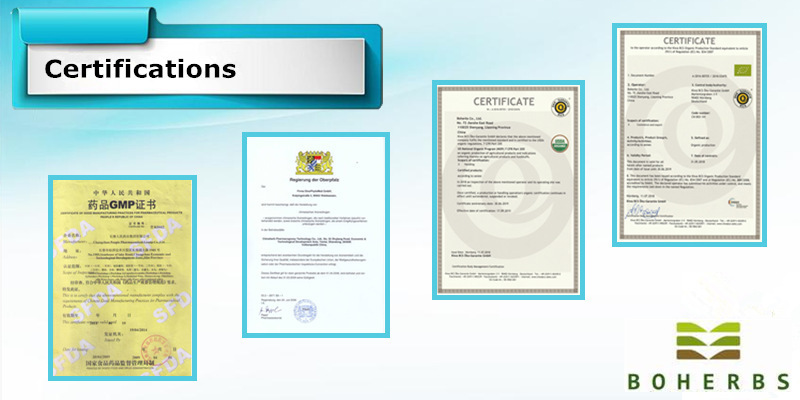 | | |
| --- | --- |
| Common Name: | Goji Seed Oil |
| Botanical Name: | Lycium Barbarum L. |
| Latin Name: | Lycii Fructus |
| Pinyin Name: | Gou Qi Zi You |
| Plant Part Used: | Seeds |
| Quality Standard: | USDA Organic (NOP) |
| Harvesting and Collection: | Collect in autumn when the fruits become orange-red. |
Production Methods
It is Chinese wolfberry seed extract, Chinese wolfberry seed oil is the essence of Chinese wolfberry, adopts the cold pressing method for making wolfberry seed oil.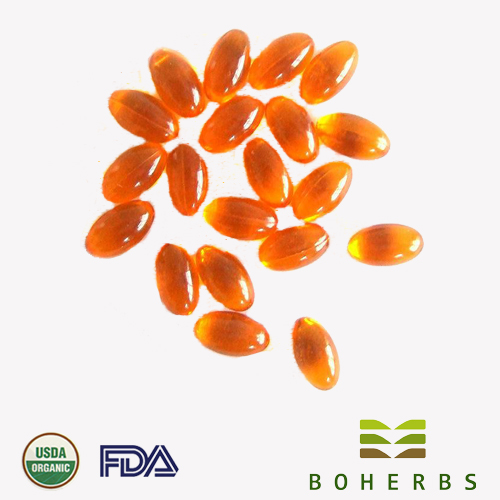 Main Nutrients
Linoleic acid, a-linolenic acid, y-linolenic acid, vitamin E.

Efficacy And Application Of Wolfberry Seed Oil
1. The regulation of blood lipid, its unsaturated fatty acids, linolenic acid, oleic acid content of up to 85%.
And contain a lot of phospholipid, can reduce plasma cholesterol, reduce blood vessel wall cholesterol deposit, prevent atherosclerosis of arterial of blood fat.
2. Anti-aging: goji berry oil contains SOD and VE, which can eliminate the damage of superoxide free radicals to skin cells, improve the ability of skin to absorb oxygen, delay skin aging, and have the effect of beauty and beauty.
3. Fade spot, wolfberry seed oil on age spots and chloasma pigmentation has obvious fading effect.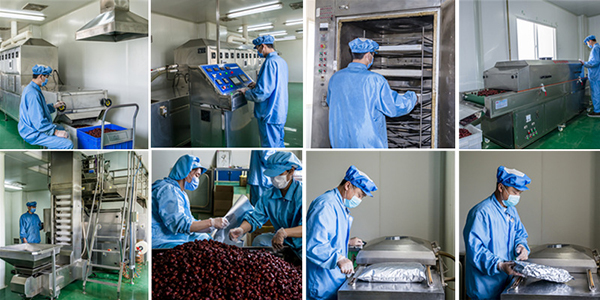 4. Nourishing Yin and invigorating Yang, wolfberry seed oil can improve physiological level, improve human hypothalamus pituitary gonad function, and play a major role in maintaining normal physiological regulation.
5. For the bright eyes, wolfberry seed oil is rich in lutein and zeaxanthin, which has good therapeutic effects on early glaucoma, cataract, conjunctivitis and other eye diseases.
6. Edible oil
Lycium barbarum seed oil belongs to semi-dry nearly dry oil (the lipid iodine value is above 130 as the dry oil), and belongs to the type of oleic acid-linoleic acid with special physiological efficacy. It is a kind of vegetable oil with high nutritional value and economic value. The linoleic acid content is up to 6615%, which is one of the vegetable oils with the highest nutritional value at present.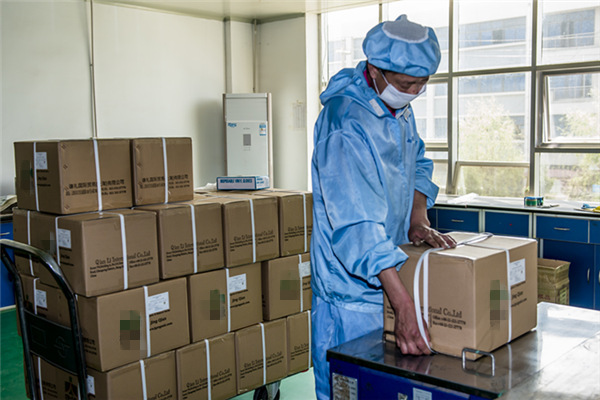 Scope of Business
Boherbs Co., Ltd. is a professional manufacturer and wholesaler for herbs & herbal powder (organic certified & conventional standard), plant extract, food ingredients, spices and herbal tea.
We would like to provide raw materials for pharmaceutical factory, scientific research institutions, and health products company and so on.
We are capable to provide One-step solution for contract manufacturing like capsules, teabags, tablets etc.
Sample orders are available to do the tests.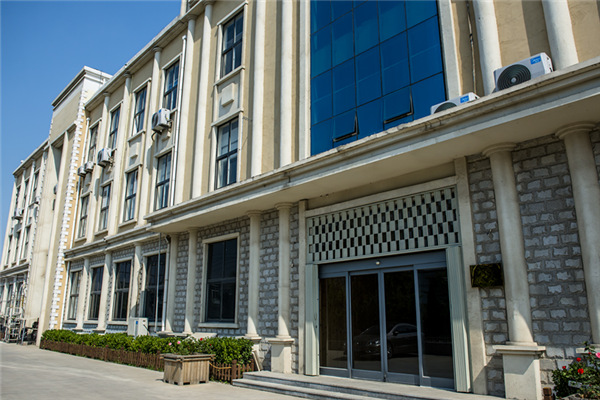 FAQ
Q1 Can I have a sample order for test?
A: Yes, we welcome sample order to test and see the quality. Several kinds of samples are available.

Q2 How long is your delivery time?
A: Usually it is 5-10 days if the goods are in stock. or it is 15-20 days if the goods are not in stock, it is according to quantity.

Q3 How about your terms of payment?
A: Bank transfer by T/T. Other payment terms, please contact us to confirm.
Q4 How do you ship the goods?
A: It depends on your order quantity and your requirements. By sea or by air.
Q5 How to proceed an order for your products?
A: 1st, tell us of your required product, quantity, packing, etc.
2nd, we will offer as per your requirements or our suggestions.
3rd, when you confirm the offer, we will send you the Proforma Invoice, and you arrange the payment.
4th, we arrange the production.

Q6 How can you guarantee the products' quality?
A: Before shipment. we shall do in-house lab testing .
If our customers required, we could do 3rd party lab testing.
The customers could also test the sample for evaluation.
Q7 How to store the herbs?
A: Please keep them in a cool and dry place, avoid direct sunlight.
Q8 How old is the herbs you supply?
A: Flowers and otheraerial parts of the plant shall not exceed 1 year.
Seeds shall not exceed 1 years
Roots shall not exceed 2 years
Packing & Delivery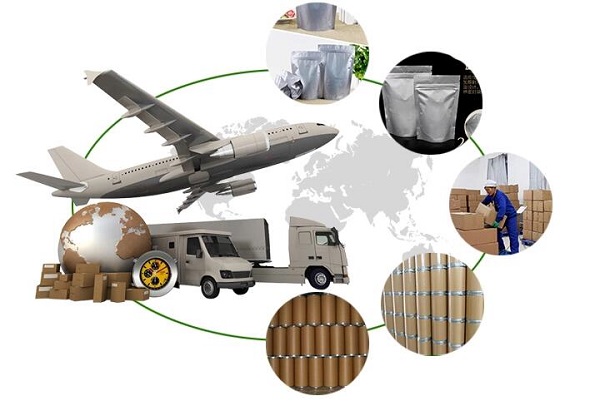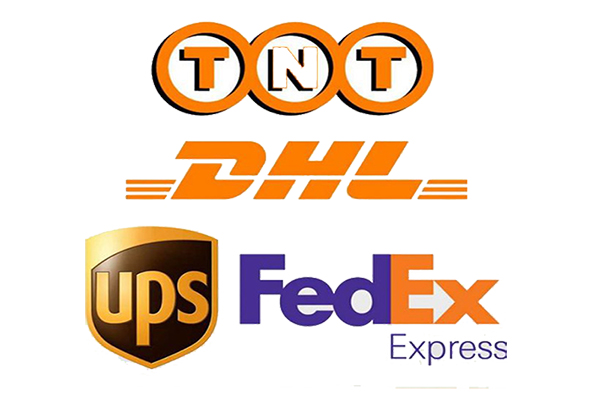 Please feel free to give your inquiry in the form below. We will reply you in 24 hours.