>
>
>
Active Ingredients And Actions Of Gynostemma Pentaphyllum
Active Ingredients And Actions Of Gynostemma Pentaphyllum
The main active ingredients of Gynostemma pentaphyllum are Gynostemma pentaphyllum, Gynostemma pentaphyllum (polysaccharide), water-soluble amino acids, flavonoids, multivitamins, trace elements, minerals and the like.
Actions:
(1) Anti-cancer effect, inhibiting the proliferation of cancer cells such as liver cancer, lung cancer, uterine cancer and melanoma;
(2) Anti-aging effect, can enhance the body's immune function;
(3) Lowering blood fat;
(4) Prevention and treatment of side effects such as glucocorticoids.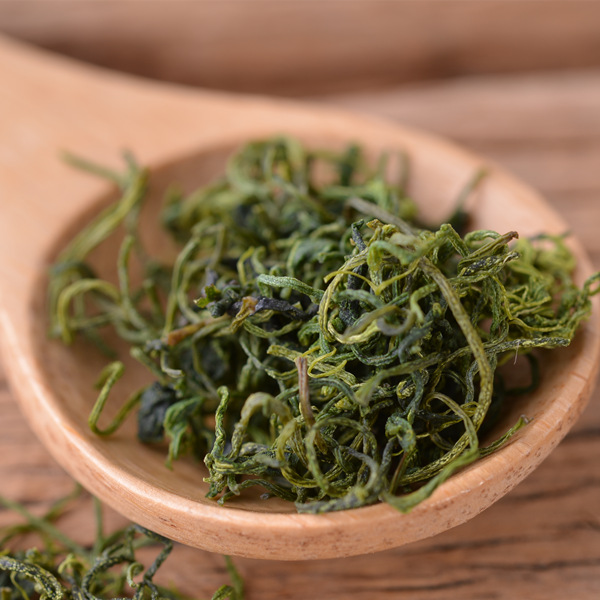 Please feel free to give your inquiry in the form below.
We will reply you in 24 hours.