>
>
>
Anti-Wrinkle, Inhibit Melanin Formation, Pantoginseng Is Widely Used In Cosmetics
Anti-Wrinkle, Inhibit Melanin Formation, Pantoginseng Is Widely Used In Cosmetics
1. The trace elements in panax notoginseng are helpful to improve skin roughness, black and yellow, and enhance skin immunity.
2. Polysaccharides can improve human skin immunity, inhibit melanin, and have obvious anti-wrinkle effect on skin.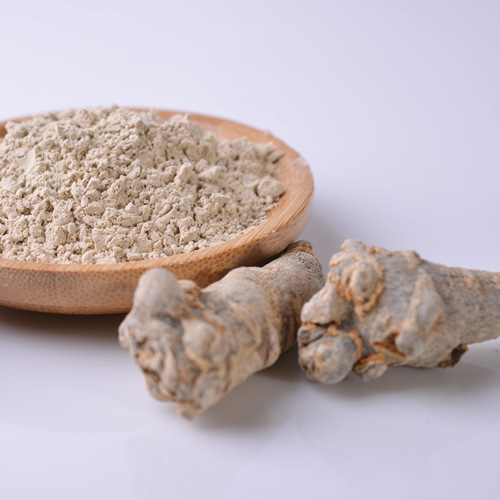 3. Quercetin in the flavonoids of notoginseng has the functions of removing freckles, anti-inflammation, anti-allergy and enhancing the permeability of skin capillaries, so it has special therapeutic effect on the skin red blood filament of human face.
4. Panax notoginseng contains a variety of saponins, and its aglycones are mainly ginseng diol, oleanolic acid. Panax notoginseng polysaccharide has the function of enhancing immune cells, and improving skin resistance to diseases.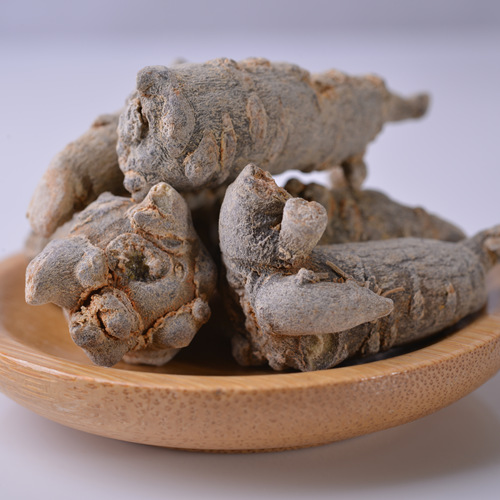 5. Notoginseng still can raise the adaptable stress that the skin stimulates inconsistently to the outside world, fight strong high temperature, ultraviolet ray is right cutaneous injury, achieve prevent bask in, fight wrinkly.
Please feel free to give your inquiry in the form below.
We will reply you in 24 hours.