>
>
>
Application Of Plant Extracts In Hair Products
Application Of Plant Extracts In Hair Products
Plant extracts in the hair care, improve the head skin function, promote the head blood circulation, reduce dandruff, enhance hair quality and other functions.
It is proved that grape seed extract proanthocyanidin can promote the proliferation of hair follicle cells and can be used for hair growth. Ginkgo biloba extract, aloe and so on all have the same effect.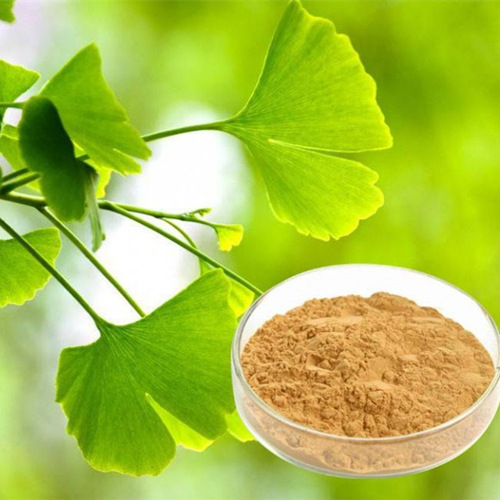 Sage extract can be used to treat dandruff and hair loss. Rosemary helps balance scalp oils and add luster, especially for dry hair, thyme inhibits dandruff, and rosemary and thyme shampoos make hair naturally healthy.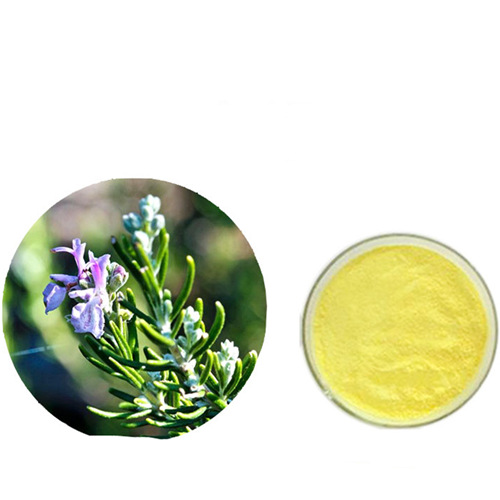 Please feel free to give your inquiry in the form below.
We will reply you in 24 hours.