>
>
>
Goji Berries Are Not Only Edible, They Can Also Be Used To Make Cosmetics
Goji Berries Are Not Only Edible, They Can Also Be Used To Make Cosmetics
Lycium fruits extract has an active effect on tyrosinase and can be used in cosmetics that need to increase melanin, such as tanning products and hair products.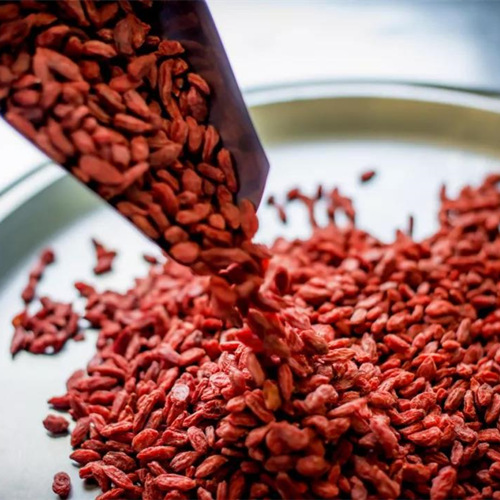 Lycium barbarum berry extract can be used as red blood silk prevention agent, antioxidant anti-aging agent, immune function promoter, oily skin conditioner and weight loss agent.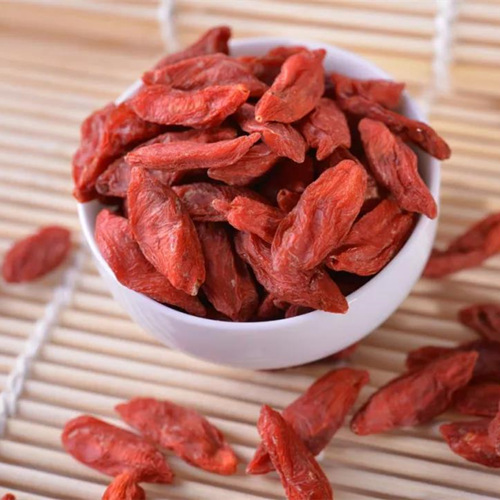 Please feel free to give your inquiry in the form below.
We will reply you in 24 hours.