>
>
>
Astaxanthin May Help Prevent Dementia
Astaxanthin May Help Prevent Dementia
Astaxanthin has a unique mechanism to enter the brain through the blood-brain barrier and the eye through the blood-retina barrier, providing antioxidant protection and a wide range of anti-inflammatory activities for vital organs in the body.
Human clinical studies and preclinical trials have shown that astaxanthin provides a variety of benefits to the human brain and central nervous system. A three-month supplement of natural astaxanthin helps prevent dementia, according to an experiment in middle-aged and elderly people.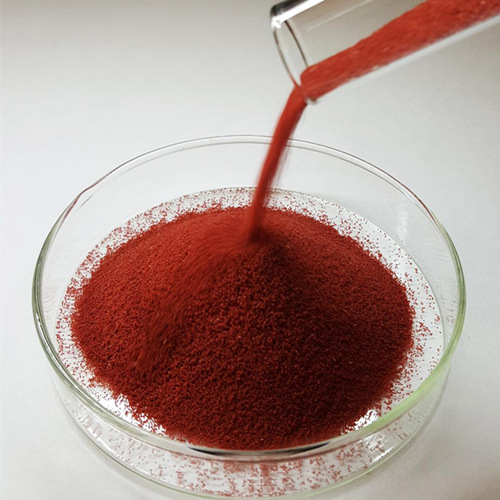 Another human trial found that astaxanthin intake for just four weeks was effective in improving age-related cognitive and motor decline. A study of 96 middle-aged and elderly people also supports the idea that natural astaxanthin may improve cognitive function as the body ages.
Please feel free to give your inquiry in the form below.
We will reply you in 24 hours.