>
>
>
Andrographolide Can Help Treat Alzheimer's Disease
Andrographolide Can Help Treat Alzheimer's Disease
Andrographolide, a major component of the genus andrographitis, has positive effects on the central nervous system, such as reducing oxidative stress and enhancing the potential benefits associated with vitamin E.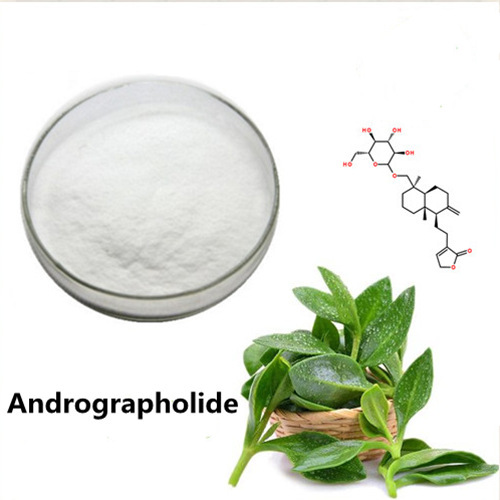 Recent studies have shown that the HP Ingredients company makes NeuroActin ™ helps to stimulate the Wnt signaling pathway. The Wnt signaling pathway is a pathway that regulates multiple biological processes, including the structure and synaptic function of the adult nervous system. Dysfunction of Wnt signaling is associated with most neurodegenerative diseases, such as schizophrenia and alzheimer's disease.
Please feel free to give your inquiry in the form below.
We will reply you in 24 hours.