>
>
>
The Market For Brain Health Is Promising, And Natural Ingredients Are Of Great Concern
The Market For Brain Health Is Promising, And Natural Ingredients Are Of Great Concern
Is expected in the next 10 years, along with the increase in the aging of the population and neurological diseases, imagine health supplement products market prospect is very optimistic, consumers use supplements to combat neurodegenerative health consciousness will reach a new level.
Natural components such as andrographis lactone, astaxanthin, blueberries, frankincense extract, curcumin, ginkgo biloba extract, EPA and DHA, soy isoflavones, spearmint extract and vitamin E have been shown to promote brain health.
Each has its advantages of different types of products, such as powder products are more likely to be absorbed, tablets are easier to take orally , pill shape product can play it over time.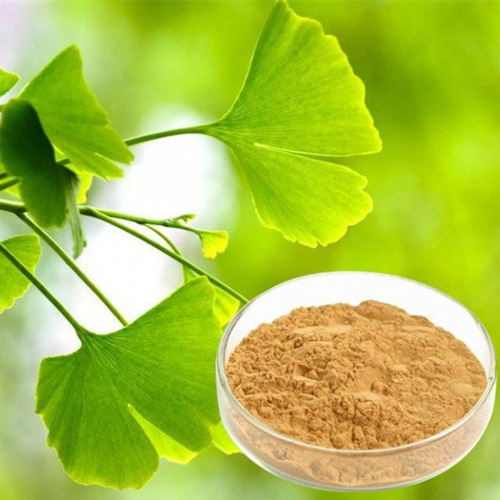 Please feel free to give your inquiry in the form below.
We will reply you in 24 hours.