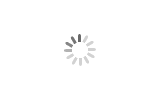 Ginkgo Biloba Leaf Extract Powder
Brand : Boherbs
Quality Standard : European Pharmacopoeia Standard
Delivery time : 7-10 Days
Business Scale : Wholesaling
Advantages:
1. Ginkgo Biloba Leaf Extract Powder Quality: EU Pharm Standard, Natural Standard, Conventional Standard.
2. Ginkgo Biloba Leaf Extract Powder Specification: 10:1, Flavones 24%( HPLC), Lactones 6%( HPLC)
3. Ginkgo Biloba Leaf Extract Powder Usages: supplement, health food, cosmetics, medicine.
4. Free Sample: 50g is available for testing.
5. Minimum Order Quantity: 25kg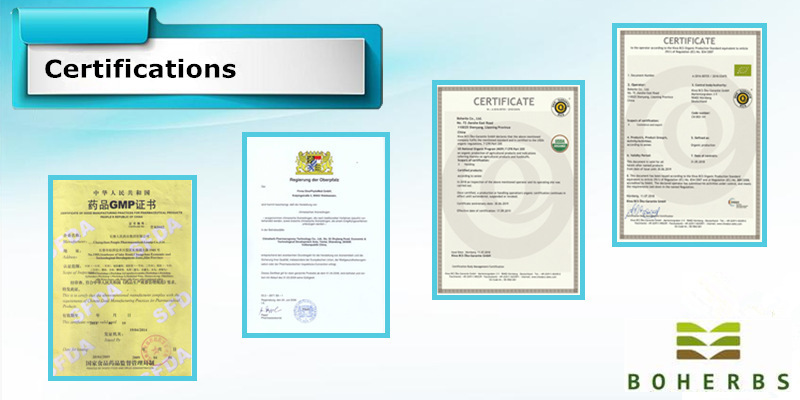 English Name:

Ginkgo Biloba Leaf Extract Powder

Botanical Name:

Ginkgo biloba L.

Part of Used:

Leaves

Active Ingredients:

Flavonoids /Lactones

Specification:

Flavonoids >24.0% (HPLC)

Lactones >6.0% (HPLC)
CAS No.
Flavonoids contain isorhamnetin, kaempferol, and quercetin.
Isorhamnetin: 480-19-3
Kaempferol: 520-18-3
Quercetin: 117-39-5
Ginkgolides contain ginkgolide A, B, C and bilobalide.
Ginkgolide A: 15291-75-5
Ginkgolide B: 15291-77-7
Ginkgolide C: 15291-76-6
Bilobalide: 33570-04-6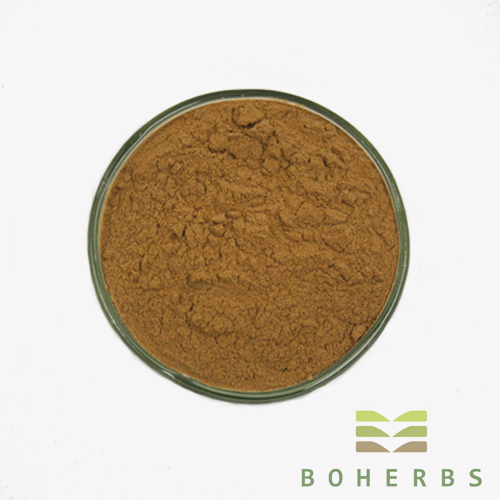 Appearance
Light yellow brown powder.
Molecular Formula
Isorhamnetin: C16H12O7
Kaempferol: C15H10O6
Quercetin: C15H10O7
Ginkgolide A: C20H24O9
Ginkgolide B: C20H24O10
Ginkgolide C: C20H24O11
Bilobalide: C15H18O8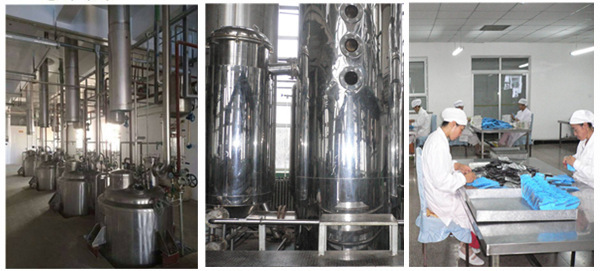 Benefits
1. To promote blood circulation, reduce the unpleasant premenstrual symptoms, lower blood pressure and high blood fat.
2. Anti-oxidant, tonifying kidney and nourishing brain.
3. Anti-aging, anti-cancer and preventing cancer.
Clinical Application
Chinese medicine is used to treat memory loss, stomach pain, dysentery, high blood pressure, stress and respiratory problems such as asthma, bronchitis and circulatory failure and the anxiety it causes.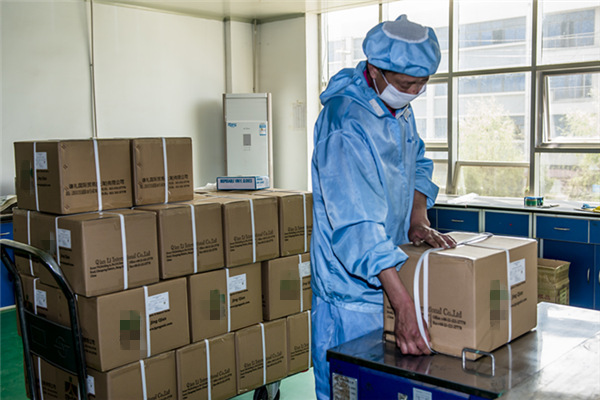 Scope of Business
Boherbs Co., Ltd. is a professional manufacturer and wholesaler for herbs & herbal powder (organic certified & conventional standard), plant extract, food ingredients, spices and herbal tea.
We would like to provide raw materials for pharmaceutical factory, scientific research institutions, and health products company and so on.
We are capable to provide One-step solution for contract manufacturing like capsules, teabags, tablets etc.
Sample orders are available to do the tests.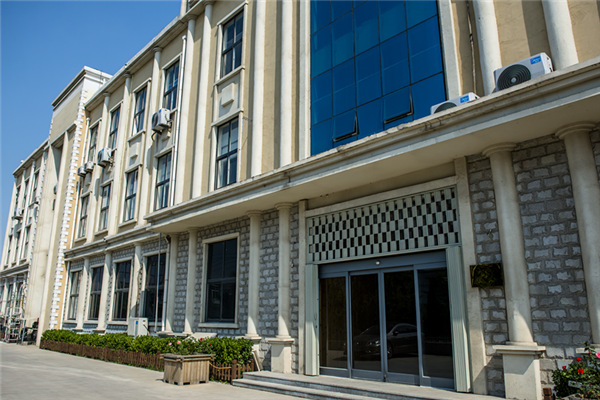 Please feel free to give your inquiry in the form below. We will reply you in 24 hours.