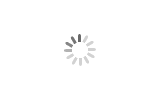 Schisandra Chinensis Berry Extract Powder
Brand : Boherbs
Quality Standard : European Pharmacopoeia Standard
Delivery time : 7-10 Days
Business Scale : Wholesaling
Boherbs Co., Ltd, is a professional supplier of organic herbs and EU standard herbs, plant extracts and natural food ingredients. With a team of TCM experts and 19 years of experience, Boherbs is dedicated to serving industries of nutraceutcial, pharmaceutical, food and personal care and cosmetic.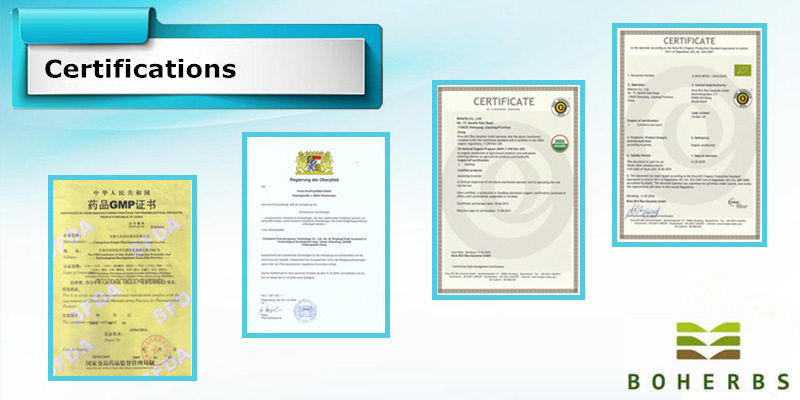 | | |
| --- | --- |
| English Name: | Schisandra Chinensis Berry Extract Powder |
| Botanical Name: | Schisandra chinesis (Turcz.) Baill. |
| Part of Used: | Fruits |
| Quality Standard: | European Pharmacopoeia Standard |
| Active Ingredients: | Schisandrins |
| Specification: | Schisandrins >2%-9% (UV) |
CAS No.
Deoxyschizandrin: 61281-38-7
Schizandrin: 58546-54-6
Schisantherin A: 58546-56-8
γ-Schizandrin: 61281-37-6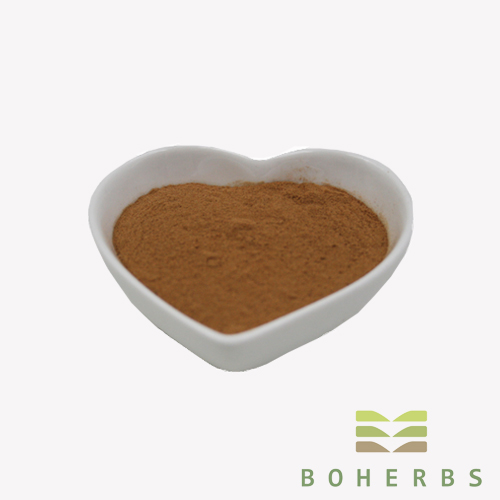 Molecular Formula
Deoxyschizandrin: C24H32O6 Schizandrin: C24H32O7
Schisantherin A: C30H32O9 γ-Schizandrin: C23H28O
Appearance
Fine brown powder.
Extraction method
The medicine was boiled and filtered, and the residue was extracted with 80% ethanol.
Filtration -- filtrate exhaust alcohol, water precipitation – precipitation.
In gasoline and 80% of ethanol extraction - concentrated ethanol - crystallization.
Benefits
1. To astringe the lung to treat cough and asthma and nourish the kidney.
2. To promete the production of body fluid and constrain perspiration.
3. To astringe the essence and stop diarrhea.
4. To nourish the heart and calm the mmind.
Clinical Application
Used for long periods of asthenia and asthma, wet dreams, urinary incontinence, chronic diarrhea, spontaneous perspiration, night sweating, zinke thirst, short qi deficiency, internal heat quenching thirst, heart palpitations and insomnia. Excessive thirst, spontaneous perspiration, chronic diarrhea, neurasthenia and other diseases.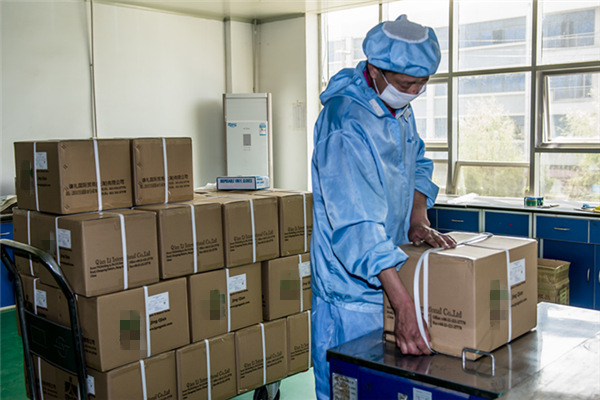 Scope of Business
Boherbs Co., Ltd. is a professional manufacturer and wholesaler for herbs & herbal powder (organic certified & conventional standard), plant extract, food ingredients, spices and herbal tea.
We would like to provide raw materials for pharmaceutical factory, scientific research institutions, and health products company and so on.
We are capable to provide One-step solution for contract manufacturing like capsules, teabags, tablets etc.
Sample orders are available to do the tests.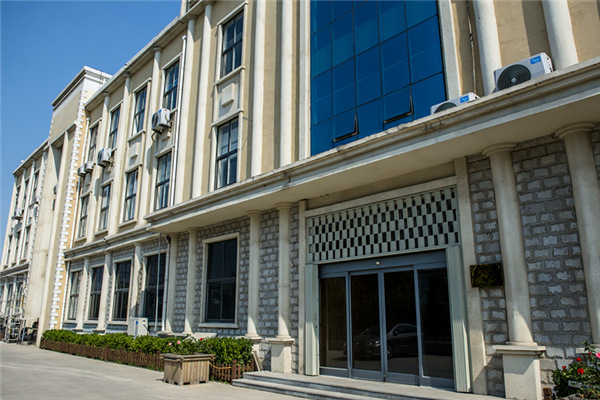 Please feel free to give your inquiry in the form below. We will reply you in 24 hours.