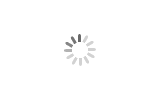 Giant Knotweed Extract Powder
Brand : Boherbs
Quality Standard : European Pharmacopoeia Standard
Delivery time : 7-10 Days
Business Scale : Wholesaling
Advantages:
1. Giant Knotweed Extract Powder Quality: EU Pharm Standard, or Conventional Standard.
2. Giant Knotweed Extract Powder Specification: Resveratrol 20% HPLC, Resveratrol 40% HPLC, Resveratrol 50% HPLC, Resveratrol 95HPLC.
3. Giant Knotweed Extract Powder Usages: Supplement, medicine, health food , cosmetics.
4. Minimum Order Quantity: 200kg.
5. Boherbs Exporting Experience: 20 years.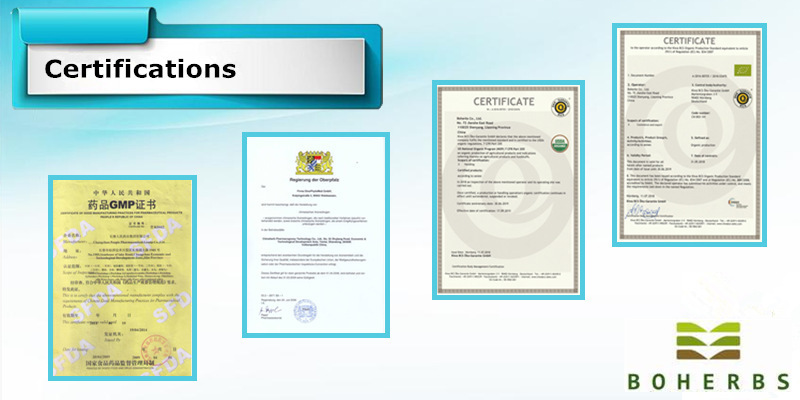 | | |
| --- | --- |
| English Name: | Giant Knotweed Extract Powder |
| Botanical Name: | Polygonum cuspidatum sieb.et zucc. |
| Part of Used: | Root |
| Active Ingredients: | Trans-Resveratrol |
| Specification: | Trans-Resveratrols>20% 50% 98%(HPLC) |
CAS No.
501-36-0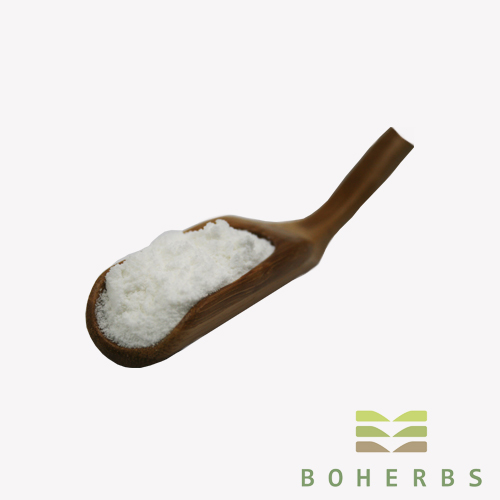 Appearance
White crystal.
Molecular Formula
Trans-Resveratrol :C14H12O3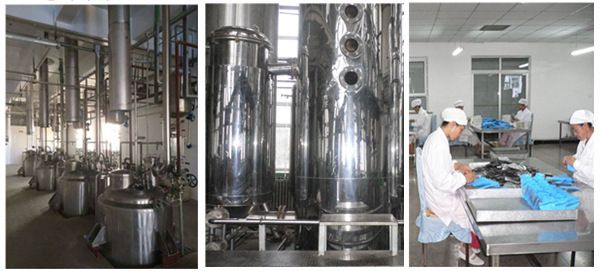 Benefits
1. Antioxidants, anti-free radicals, and anti-aging.
2. Reducing blood viscosity, inhibiting platelet coagulation and vasodilation, keeping the blood flowing, and the prevention of high blood fat.
3. To prevent cancer, and treat breast.
Clinical Application
Because resveratrol has a variety of biological and pharmacological activities, it is widely used in food, medicine, health care products, cosmetics and other fields. Resveratrol has excellent pharmacological activity and health care function. Its market demand is very large and has increased dramatically. Resveratrol and its products have been developed in most countries and regions. Resveratrol has been used as a dietary supplement in the United States. Resveratrol extracted from plants has been used as a food additive in Japan. Resveratrol-containing plant extracts have been made into a natural health-care food for lipid-lowering beauty.
Extraction Methods
Alcohol extraction: more ethanol reflux extraction or Soxhlet extraction. Zhang Jianchao et al. determined the optimal conditions for alcohol extraction by orthogonal design: 95 times ethanol, 3 times reflux, 2 h/time E. Also useful with 50 ethanol or methanol extraction.
Water extraction method: Take the peanut powder and decoction, filter and concentrate. Dissolve and filter with 95 ethanol, remove impurities, and recover ethanol. It was extracted 4 times with ethyl acetate, and the extracts were combined. The ethyl acetate was recovered under reduced pressure to a dip, dissolved in dilute ethanol, placed, and filtered, and the precipitate was resveratrol E.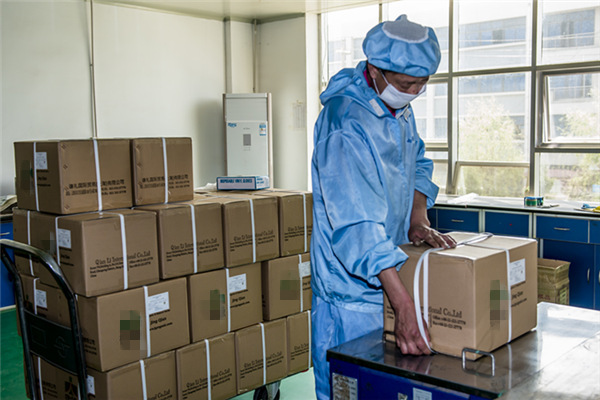 Scope of Business
Boherbs Co., Ltd. is a professional manufacturer and wholesaler for herbs & herbal powder (organic certified & conventional standard), plant extract, food ingredients, spices and herbal tea.
We would like to provide raw materials for pharmaceutical factory, scientific research institutions, and health products company and so on.
We are capable to provide One-step solution for contract manufacturing like capsules, teabags, tablets etc.
Sample orders are available to do the tests.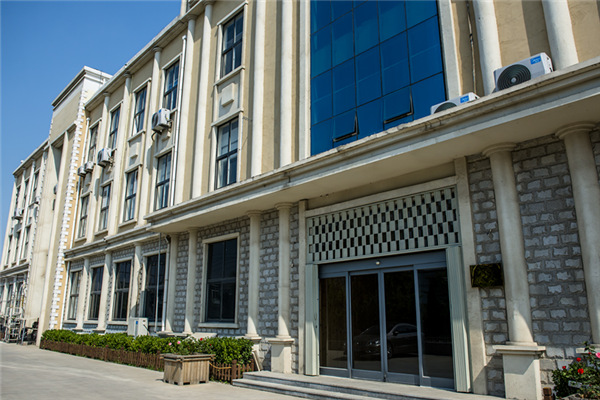 Please feel free to give your inquiry in the form below. We will reply you in 24 hours.