>
>
>
Beauty Value Of Rose Hips
Beauty Value Of Rose Hips
1. Repair effect:
Rose pectin extracted from rose hip can strengthen tissue function, produce active tissue, easily penetrate the dermis, play an excellent role in cell regeneration, repair and healing, and reconstruct damaged skin structure.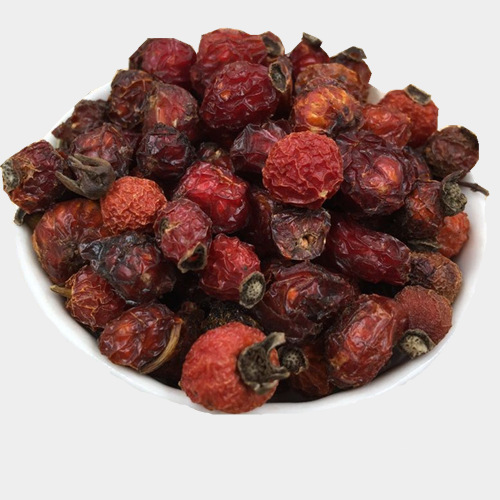 2. Skin-tightening effect:
Rose hips can improve skin regeneration and renewal capacity by promoting epidermal cell activity, protect cells from uv damage and neutralize free radicals, contribute to the synthesis of collagen, can improve skin wrinkles and relaxation, enhance the elasticity of the skin so as to achieve the effect of tightening the skin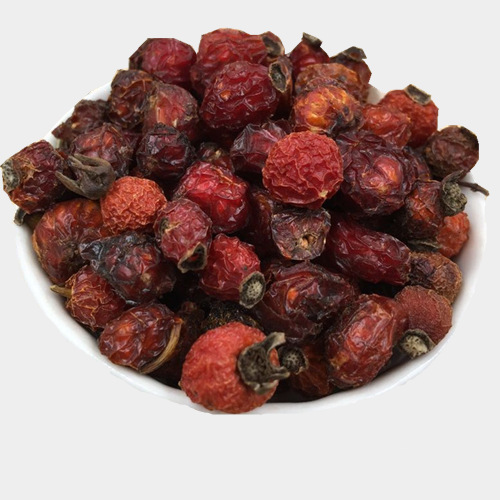 3. Whitening effect:
Vitamin C is the first used in whitening products, one of the representative additives.
Please feel free to give your inquiry in the form below.
We will reply you in 24 hours.